What is square payment? Who is it for?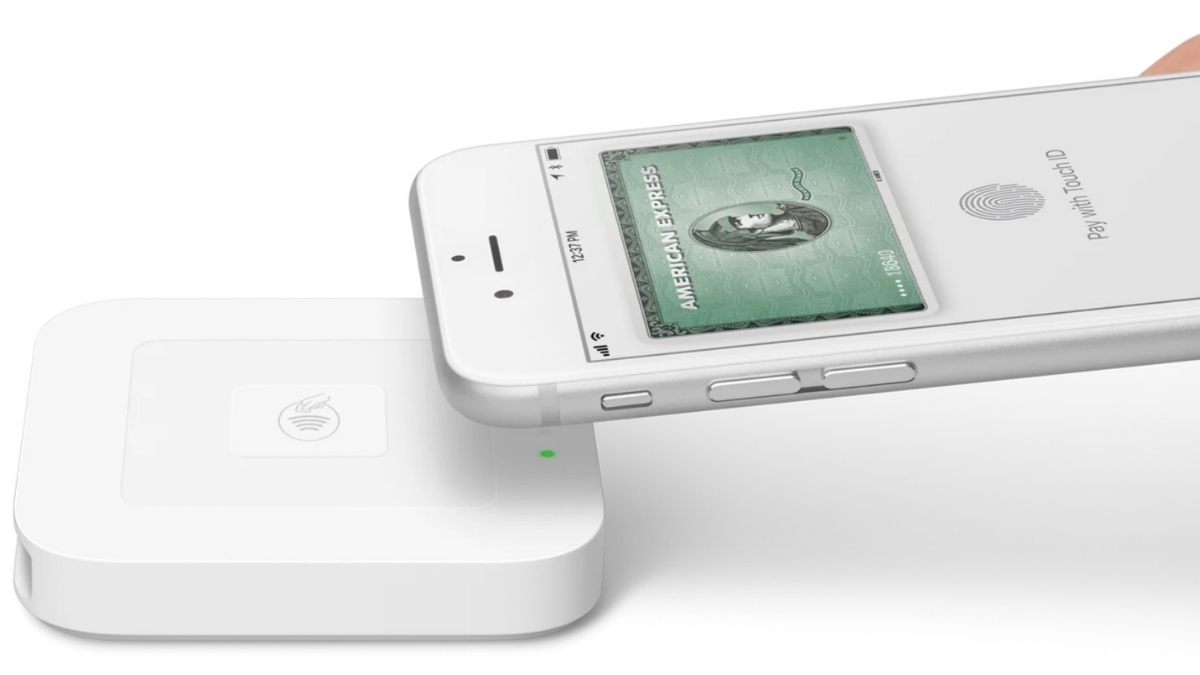 Square Payment is part of Square Inc.'s business solutions Jack Dorsey and Jim McKelvey founded Square in 2009, and it grew from a "little white reader" to a payment gateway with powerful point-of-sale options.
Businesses can accept Square payments through the Square app coupled with point-of-sale hardware like the Square Magstripe Reader, Terminal, or Square Register.
What does Square do?
Square is an easy-to-use system that lets you accept credit card payments. You can set up your Square account by following simple steps on the website.
Once done, you can manage inventory, employee attendance, deliveries, shipping, and other functions from the app. When you pair the app with Square Payments hardware, you can accept payments via credit/debit cards, NFC wallets, and the Square Cash app.
This hardware-software integration makes Square a complete commerce solution for businesses. You can also buy Bitcoin using the Square Cash app. In 2021, Square Payment also allowed Square Cash users to send and receive Bitcoin without any transaction fees.
Square's POS hardware accepts all major credit and debit cards. Add NFC payment methods like Google Pay and Apple Pay, and it becomes a good option for counter sales. With the integration of Bitcoin, the system becomes scalable.
What is a Square Payment Fee?
Square is a paid service, and if your business uses Square payment solutions, you may need to pay accordingly. It charges per transaction and fees can vary depending on how you use Square for Business.
Square's standard processing fee is 2.6% + 10¢ for swiped or inserted contactless chip and magstripe cards. Manually entered transactions incur a 3.5% + 15¢ fee. There are no other monthly or hidden fees. You can also contact Square Sales for quotes and special offers.
What are square alternatives?
There are other options that offer the same services as Square payment online. Some of them are Lightspeed, Clover, Helclim and PayPal Zettle.
Other alternatives come into play here if we look to the distant future. These include Apple's plans to turn the iPhone into a payment terminal. If this becomes a reality, Square's POS hardware, as well as others, may become obsolete.
But that's still in the distant future, and for now Square and other options accept all forms of payment, including cryptocurrency. So if you had to pick one today, you'll be spoiled for choice.
If you like this short explainer, check out our Short Bytes section with more content like this. Here you will find relevant topics like What is Apple Card and What is Apple Pay, as well as other simplified technology ideas.