UK payment app lopay disrupts market by challenging Sumup, Zettle and Square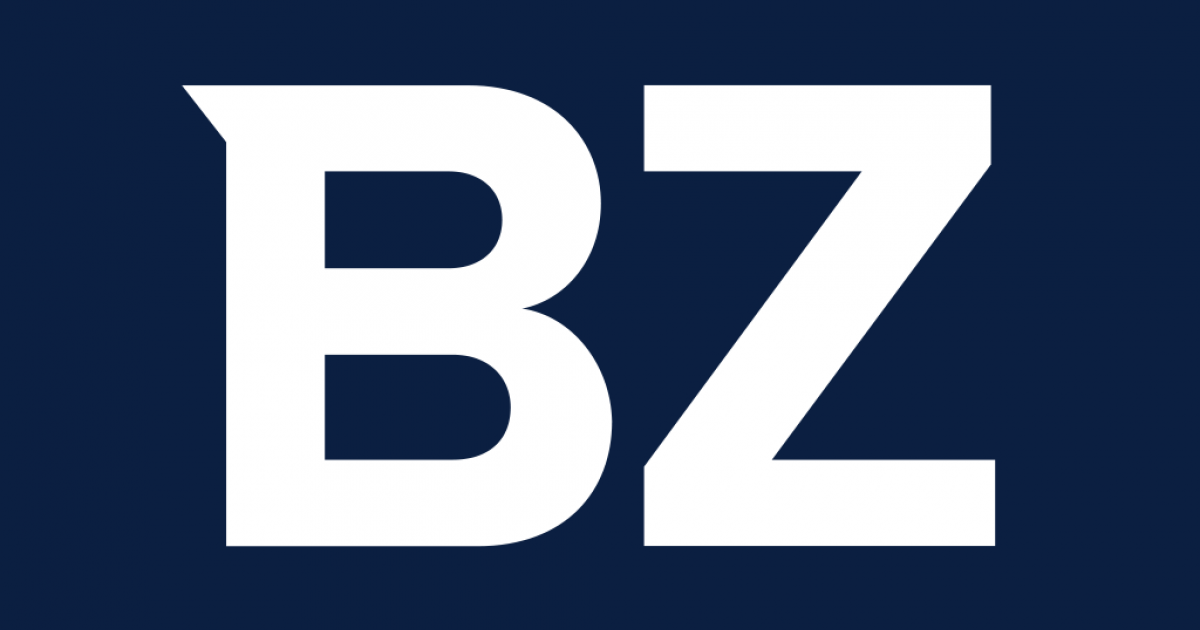 LONDON, 23 December 2021 / PRNewswire-PRWeb / – The Challenger payment app, lopay, is launched in the UK market with revolutionary transaction rates that will rock the industry.
lopay is the new instant payment app launched in the UK in December. Designed to give traders greater control over the money they earn, the app gives them the freedom to choose when they get paid and the rate they pay – weekly (0.79%), next day ( 0.99%) or instant (1.79%).
Today, small business owners and operators have little leverage over the transaction rates they pay. The developers of lopay challenge this outdated system by giving merchants the ability to choose their own payment terms – and at any time.
"We knew the time had come to break the hold of the big three in this sector. And that's what we do. The ethics behind lopay are simple: everyone should have more control over the money they make and access the rates they deserve. '
Richard carter, CEO, lopay
In fact, what really wakes companies like SumUp and Zettle on is that lopay payout rates are less than half of theirs. And they might have more to worry about. This sense of control is enhanced by the fact that lopay offers merchants clear reports, tip functionality, automatic email receipts, and the ability to issue refunds. There are also no monthly fees or long-term commitments.
lopay works using enhanced QR technology – the customer simply scans the code presented by the merchant and pays via Apple or Google Pay – or via a free lopay card reader.
About lopay
lopay is UK / LondonDigital payment app designed to enable small businesses and independent businesses to accept payments through their own mobile device [in addition to Chip & PIN payments via an optional card reader].
lopay is available on iOS and Android devices and gives merchants the ability to receive funds instantly, seven days a week.
for more information, contact Richard carter on 07734 711163, email [email protected] or visit lopay.com now.
Media contact
Richard carter, lopay, 44 07734711163, [email protected]
SOURCE lopay