Supervisors hear settlement over payment issues, opt for cannabis law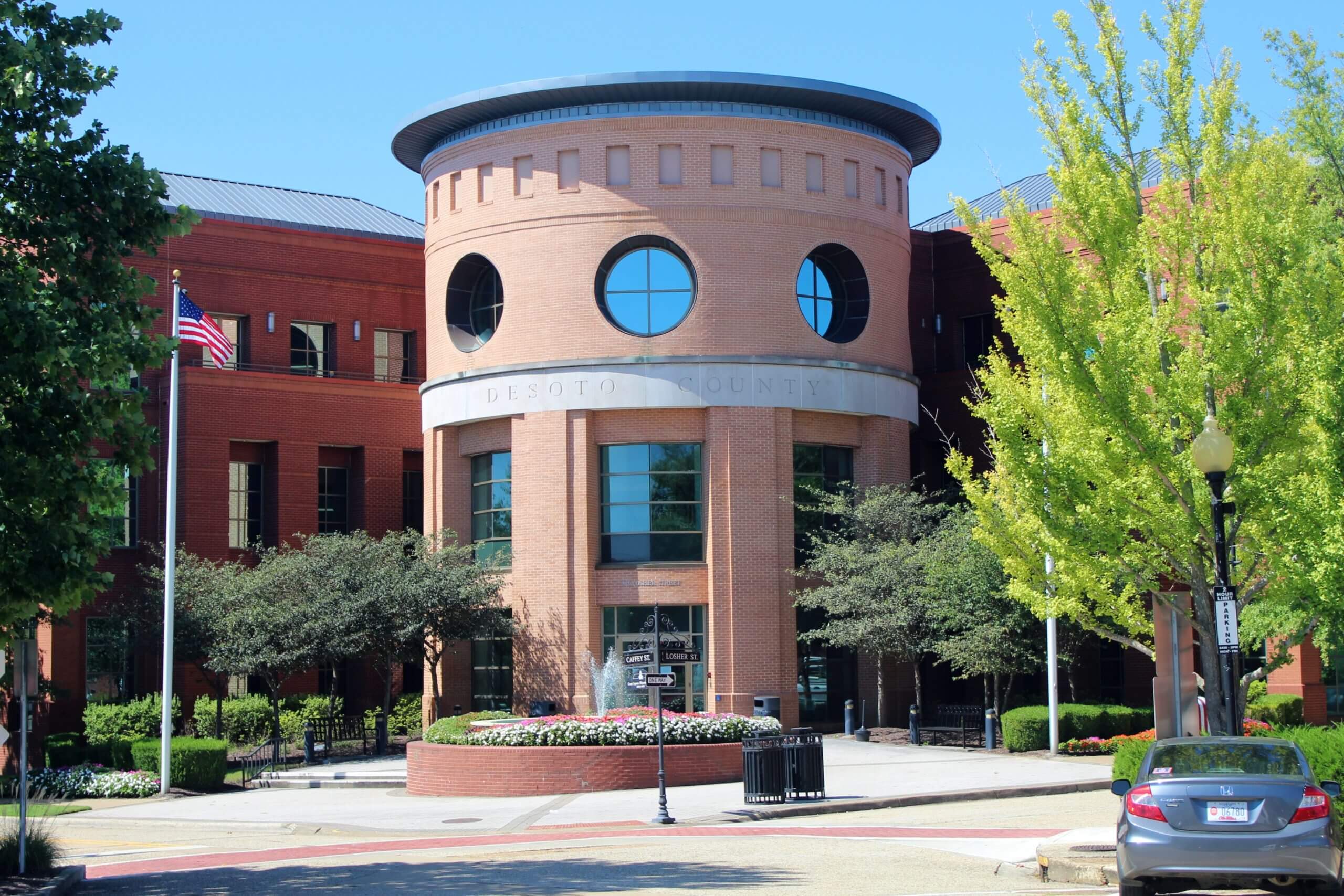 Record keeping issues meant thousands of dollars were being paid for time not worked
DeSoto County supervisors heard Monday of a settlement between the Sheriff's Department, Sheriff Bill Rasco, and State Auditor Shad White's office regarding apparent overpayments of wages to department employees. For approximately 18 months, some employees were paid for time not worked. Inadequate record keeping and the fact that many of these events occurred during the COVID-19 pandemic were likely to blame for the payment errors.
The article came as an update from council attorney Tony Nowak on the Sheriff's Department leave audit and that Rasco had submitted a check to the county. When Supervisor Mark Gardner asked about the check, County Administrator Vanessa Lynchard explained that there was an issue with the department's payroll and that some of the time off related to COVID-19 and other administrative leave times have been "off track".
Lynchard said some leaves were granted in error or misclassified. She went on to say that all issues have been fixed. Rasco, according to board minutes, had rectified the non-recoverable leave by paying for it himself.
During the period under investigation, instead of the employee's time being coded for vacation, sick leave, or the employee filing a claim for workers' compensation and disability, a direct salary was paid instead. In some cases, checks were still issued for a short period after an employee's death.
White's office was brought in to investigate. As a settlement, some employees had their sick leave or vacation taken back to make up for the overpayment. In the case of employees who moved elsewhere or who died, efforts were made to recover the additional payments, which brought in approximately $100,000.
Still, about $19,000 was not recovered in the county. Accordingly, Rasco paid the difference out of his own funds. As an elected official, Rasco is held accountable. The amount Rasco personally paid was $19,947.54 to DeSoto County taxpayers.
Thanks to the county's efforts to recover the overpayments and payment from Rasco's personal account, the state auditor's office told DeSoto County that it considers the issue resolved. The settlement was reached with the auditor's office, the auditor's attorney and DeSoto County.
It was noted in the minutes that an email was sent by Jim Bobo of the State Auditor's Office stating that the issue had been resolved to their satisfaction.
Supervisors on Monday also took action on another front. By taking no action, DeSoto County officially opted in to the new medical cannabis law in the state.
At a meeting on the issue last Monday morning, April 25, supervisors heard from board attorney Tony Nowak and residents who supported the county's inclusion in the new opt-in law. ".
Counties and municipalities were given the option to "opt out" of the law but had until Monday May 2 to do so. The opt-out would allow these municipalities and counties to prohibit the cultivation, harvesting or distribution of medical cannabis in their jurisdiction.
Communities that had already withdrawn did so primarily due to zoning issues. Horn Lake and Southaven were two of the towns that pulled back from medical cannabis, both saying they wanted to investigate zoning before declaring themselves back.
At the April 25 meeting, county supervisors took no action but adjourned the meeting until Monday, May 2. Some initially interpreted this to mean that the county opted in at this time, as the discussion seemed to favor keeping the county.
However, as the council had its regular meeting scheduled for the deadline, May 2, it left the door open for a change of heart if needed.
By taking no action but instead forming a committee on Monday to further zoning, the county officially opted in to the law.
Supervisors Mark Gardner and Lee Caldwell, along with planning director Bennie Hopkins, are part of the committee that will review what zoning for medical cannabis will look like in the future.
Last month, governing bodies were encouraged in their questions about zoning in an advisory by state Attorney General Lynn Fitch earlier in April that addressed local zoning control, with Fitch saying cities and towns counties had more control over zoning than they previously thought.
Photo: DeSoto County Administration Building. (Bob Bakken/DeSoto County News)