PADUCAH – The nationwide student loan payment pause that has been put in place due to the economic impacts of the COVID-19 pandemic is set to end on May 1.
For the first time in two years, some borrowers will have to start repaying their student loans again if the pause is not extended, and others will have to make payments for the very first time.
The end of the student loan hiatus, coupled with inflation, means many borrowers feel unprepared to budget these payments into their monthly expenses.
In the United States, approximately $1.75 trillion in student loan debt is spread among 46 million borrowers.
Kentucky accounts for $600,000 of that.
The CARES Act gave people a break for a while, but with payments resuming, many are unsure how they will make ends meet.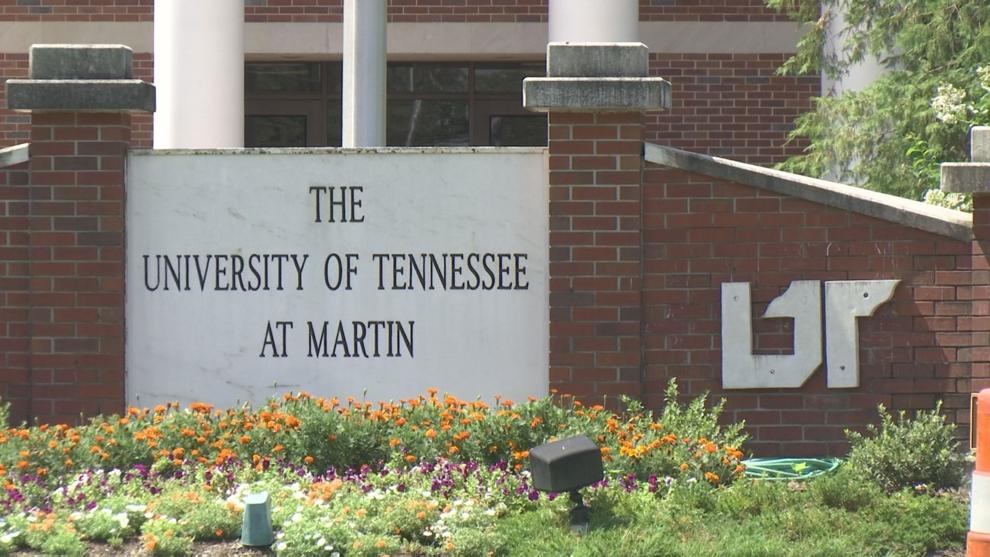 David DuBose graduated from the University of Tennessee at Martin last May. Paying off student loans is something he hasn't had to worry about yet. Now he is trying to see how much he owes.
"I probably owe $20,000 to $30,000," DuBose says.
For him, the new process has been stressful. "It's a little destabilizing. It's a little nerve-wracking, but I've talked to my sister, so I think I'm ready," DuBose said.
His plan is patience.
Jesse Taylor, a financial planner at Paducah Financial Consultants, says forbearance allows debtors to delay payments, but other options might suit some borrowers better.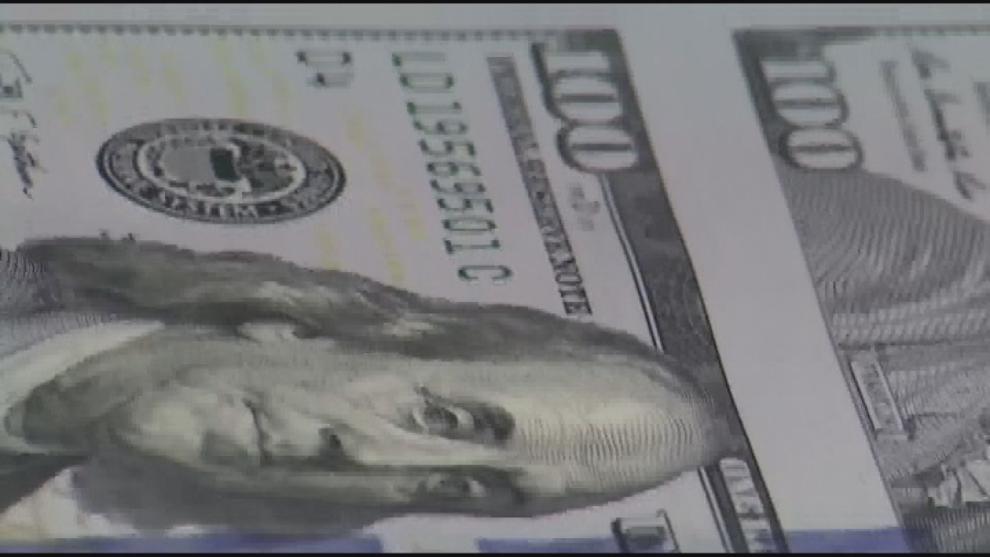 "If your normal student loan is a high percentage of your current income, you can apply for income-contingent repayments, which would lower the payment you need to make," Taylor says.
Income-based repayment is a good option for people trying to balance their loan payments with other bills.
But it also has its drawbacks.
"It can extend your loan over a longer period, which you always want to pay off as quickly as possible because it means more interest is going to accrue while you're there," says Taylor.
But Taylor thinks it's a good option to consider.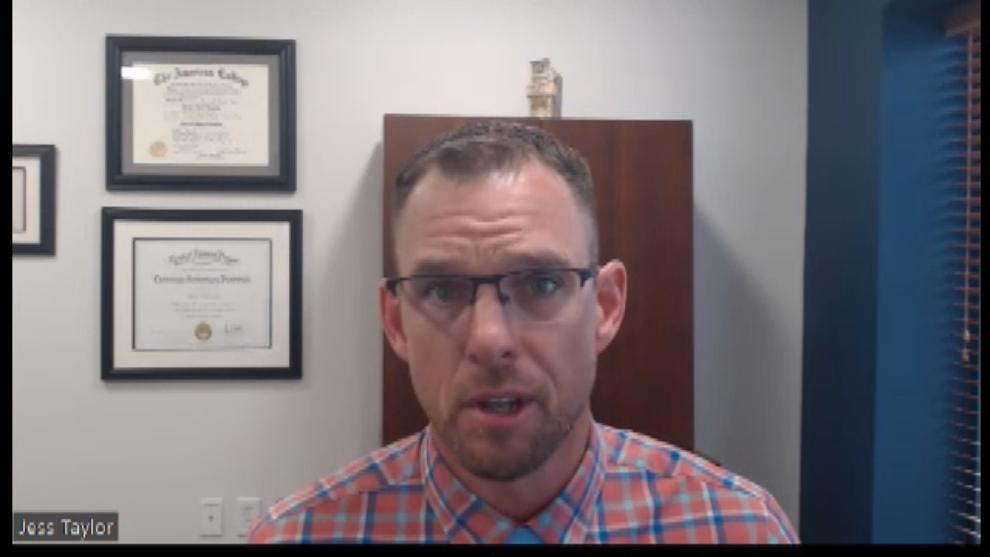 "If it's about making bills and paying rent and being able to drive your vehicle and survive in America, then yes, of course. It's always a good idea to make sure your student loan doesn't gobble up an unreasonable percentage of what you earn," Taylor says.
President Joe Biden pledged to forgive $10,000 in student debt per person during his campaign.
DuBose says Biden keeping that promise would help him a lot.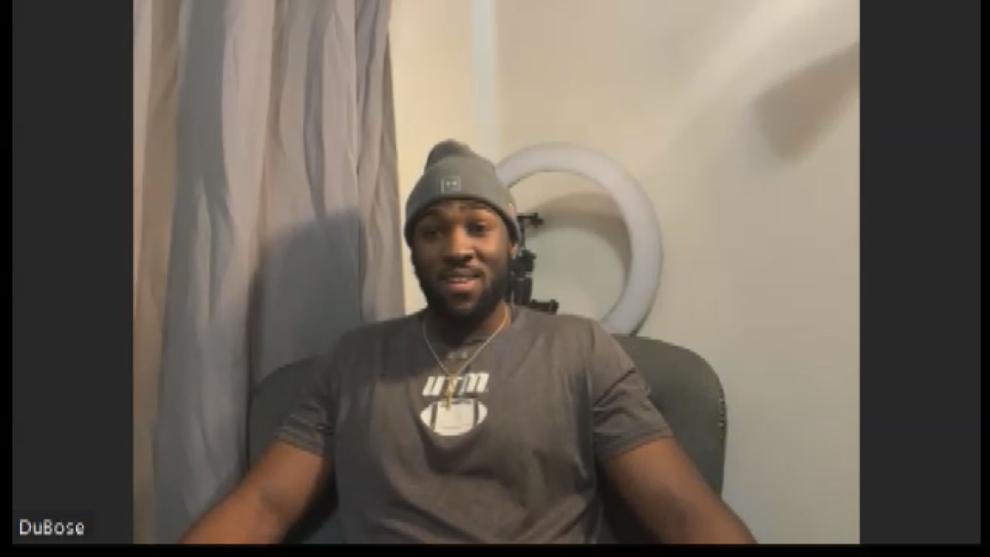 "I would jump for joy if he canceled my student loans, because God knows I need them," says DuBose.
More than 90 Democrats in Congress have sent Biden a letter urging him to take executive action and cancel student debt.
White House Chief of Staff Ron Klain said Biden is still making a decision. Klain says a decision will be made by May 1 or else the break will be extended.