Srilankan warns of imminent bond default | New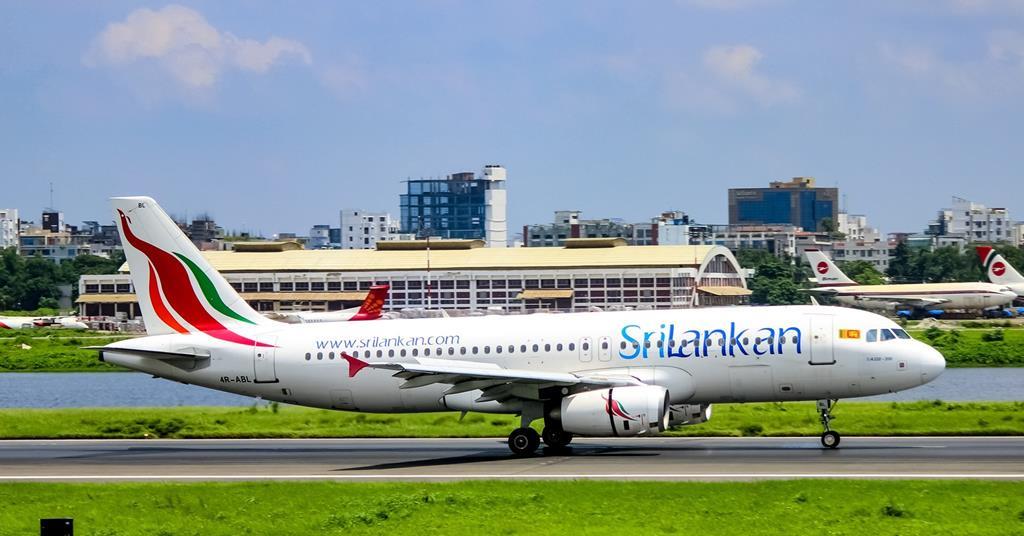 Srilankan Airlines has warned of its ability to make a coupon payment on a Singapore-listed bond, citing Sri Lanka's deteriorating economy.
The payment relates to a $175 million bond with a 7% coupon listed in Singapore, according to a filing with the Singapore Stock Exchange. The term of the bonds is due to end in 2024.
The carrier missed a coupon payment due June 25, but still has a 30-day grace period. The bonds are guaranteed by the Sri Lankan government, which owns 99.52% of the carrier.
"The economic situation in Sri Lanka has had a direct impact on the company's ongoing operations," says Srilankan.
"In light of the current circumstances, the Board of Directors considers it necessary to use the 30-day grace period to further determine the position of the Company, both with respect to the payment of the coupon future and its debt obligations more generally.
The carrier adds that economic conditions in Sri Lanka have rapidly deteriorated due to a "very low level" of foreign exchange reserves, the coronavirus pandemic and Russia's invasion of Ukraine. As such, Sri Lanka is "seeking urgent financial assistance from the International Monetary Fund".
"The board intends to establish a transparent process of discussion and communication with all bondholders, and to continue active dialogue with bondholders as soon as it is able to do so," Srilankan said.
"The Board will continue to keep bondholders informed as things develop."
In May, rating agency Fitch confirmed its rating for Sri Lankan bonds at 'C'. He noted that the Sri Lankan government has imposed a moratorium on debt repayment, thus triggering "the start of a default process for [Srilankan]."
Cirium fleet data indicates that Srilankan has 22 aircraft in service, including 11 Airbus A330s and 10 A320 Family aircraft. All of its planes are leased. Lessors exposed to the airline are AerCap, Air Lease Corporation, Aircastle, Avolon, Carlyle Aviation Partners and one unconfirmed lessor.