Russian oil company waives payment guarantee to circumvent sanctions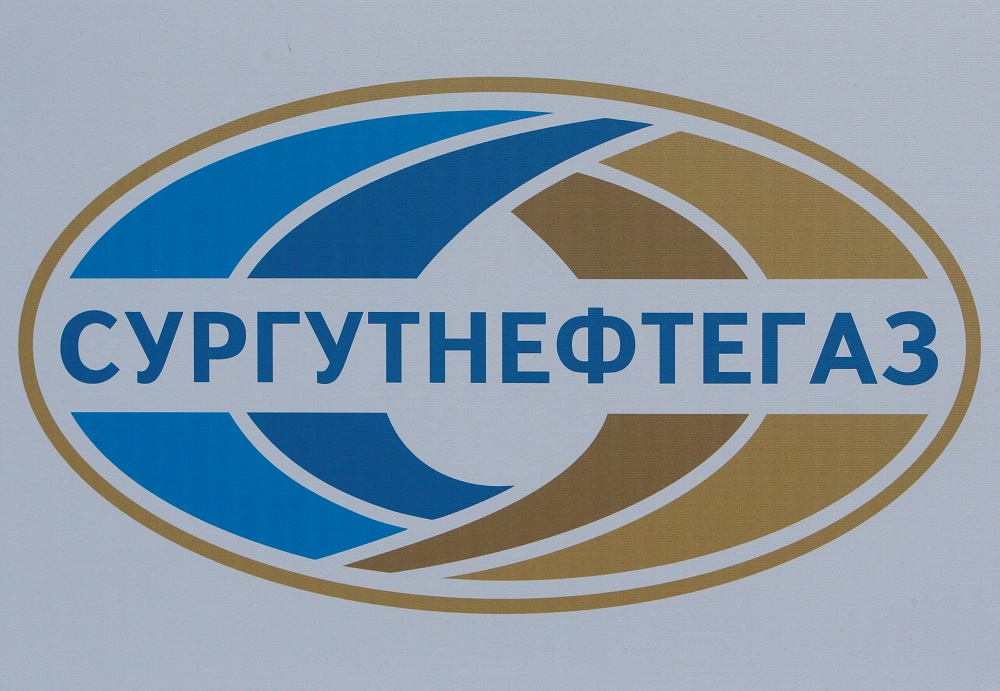 March 11, 2022
Many banks have stopped issuing letters of credit for Russian exporters in the wake of the sanctions, forcing companies to go without.
The Russian oil producer Surgutneftegaz delivers oil to Chinese importers without requiring the guarantee of a letter of credit, to circumvent the sanctions.
This allows Surgutneftegaz to continue selling crude from the port of Kozmino in the Russian Far East to China, the world's largest oil importer. These exports of some 754,000 barrels per day are China's largest source of spot crude oil.
Western sanctions in response to Russia's invasion of Ukraine prompted banks to stop issuing letters of credit for Russian oil. Beijing has repeatedly voiced its opposition to the sanctions, calling them ineffective and insisting that China will maintain normal economic and trade relations with Russia.
To circumvent the restrictions, Chinese companies are using open accounts that allow the customer to purchase goods on a deferred payment basis, with an obligation to pay in full up to three days after loading the cargo, the sources said. . They could not be named due to the sensitivity of the issue.
It was not immediately clear which banks were involved.
A letter of credit, which allows 30 days for payment and is backed by a bank, is the standard for global trade because it offers the strongest security for both parties.
But, the parties were forced to find a solution for the cargoes which were already exchanged and were to be loaded in March and April, the sources said without giving quantities.
One of the sources said payment in US dollars was still possible during a grace period until June for the implementation of US sanctions on Russia's access to the international payment system SWIFT.
Reuters, with editing by Neal McGrath
READ MORE:
Sanctions limiting China's access to Russian oil, says Yellen
China must be 'more active' in G20 debt relief effort: Yellen
Lower U.S. and Chinese tariffs could dampen inflation, says Yellen
Yellen says Trump's China tariffs are hurting Americans: NYT