Payment of property and real estate tax extended by 3 months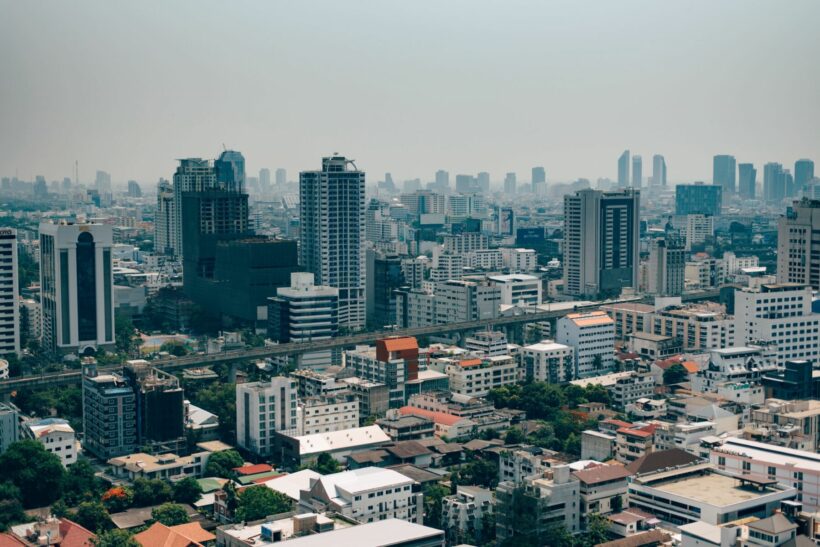 The property and building tax payment schedule has been extended by 3 months to help residents and business owners navigate difficult financial waters. The end of April deadline has been relaxed to the end of July.
Interior Minister Anupong Paojinda said the extension will allow taxpayers to pay without penalties, and those who have been fined will be compensated.
Local administrations have been informed that they have until the end of August to inform taxpayers of their liability to tax and until the end of September to inform land offices of unpaid bills.
The extension will also apply to those paying in quarterly installments, with the first payment delayed to July, the second to August and the last installment delayed to September.
Owners of houses, farms, commercial spaces and undeveloped land are all affected by the law on property and real estate taxation. Depending on how the properties are used, different rates apply; payment is usually due in April of each year.
The tax law grants a reduction in tax payments for the first 3 years of implementation, which began in 2020.
Due to the Covid-19 outbreak, the government has introduced a 90% land and building tax reduction in 2020 to ease the burden on landowners.
The Ministry of Finance decided not to extend this tax relief beyond the previous year, so it was only in place from 2020 to 2021. The current tax relief, however, is still in effect for this year. year.
THE SOURCE: Bangkok Post