Nexi and Piteco launch a new service to shorten payment times in the supply chain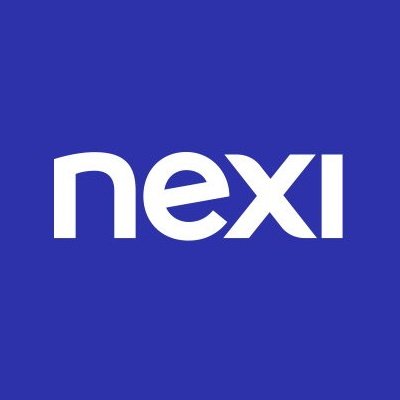 Nexi and Piteco launch a new service to shorten payment times in the supply chain
By Joy Dumasia
Today
Digital payments
Europe
FinTech
Nexi and PitecoItalian software publisher providing cash management and financial planning solutions to companies, signs a partnership allowing large companies and SMEs to have a new digital payment solution.
The result of the joint know-how and proprietary solutions of the two players offers companies an additional line of credit and controlled, automated and secure management of authorization flows to support a faster influx of liquidity into the supply chain.
"Partnering with Piteco allows us to provide Italian companies with an innovative, reliable and secure tool that offers them tangible benefits in the daily management of their cash," says Alberto Panariello, Head of Card Sales and Partnerships at Nexi. This is a significant expansion of the range of services we offer to companies and proof that digital payments can guarantee large companies and SMEs efficiency, speed and better business management.
The new supply chain finance solution provides companies with tools capable of optimizing cash flow, sustainably and responsibly reducing the impacts in terms of liquidity and, consequently, the scheduling of payments that increasingly complex macroeconomic and geopolitical scenarios weigh on the market. Supply Chain. Businesses can now count on an additional line of credit by arranging one-time payments to suppliers on a deferred debit basis. The service offers significant efficiencies in managing fully automated authorization processes.
The whole process reduces the financial stress that most companies in the supply chain can be exposed to, especially those at the end. In September 2021, companies in Italy that paid their suppliers more than 30 days late accounted for 11.8% of the total, while 38% of companies paid on time. These figures are improving but are still suffering the effects of the pandemic, as evidenced by the growth in the number of significant late payments (+12.4%) compared to the end of 2019.
Paolo Virenti, CEO of Piteco, commented: "In a delicate moment like the one we are currently experiencing, the reduction of payment terms is increasingly becoming a key factor in relations with partners and suppliers. Thanks to this important partnership with Nexi, Piteco is proud to continue contributing to the creation of a true Supply Chain Finance culture. A culture that combines, on the one hand, the need to make processes fluid and more efficient and, on the other hand, the desire to operate in a manner consistent with the increasingly widespread and rigorous ESG policies that companies are designing and adopt. The commitment to driving value for all stakeholders clearly identifies solutions designed to protect and support the supply chain of partners and suppliers as essential tools. Continuing to design and develop these solutions for our customers, while at the same time looking at how they can open new avenues of growth for the customers themselves, is in turn what we consider to be one of the main responsibilities of Piteco.
Previous post
4 Top RegTech Companies in the US
Read more