New payment transparency regime to support small businesses – Minister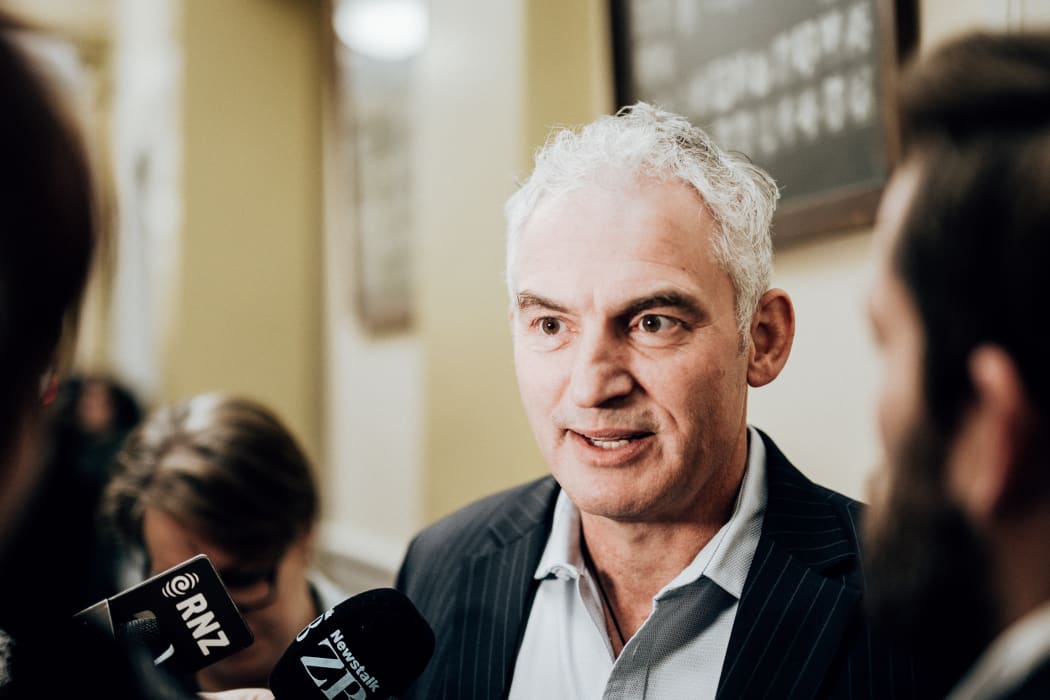 According to the government, more payments from big companies to small ones will come on time under a new disclosure regime.
Small Business Minister Stuart Nash, announcing the Business Payment Practices Scheme in Tauranga at midday, said it would require companies with annual turnover of more than $33 million to report publicly on their own payment practices every six months.
This includes late payments and the time between invoicing and full payment. Those who do not disclose the information would be subject to compliance notices and penalties.
Nash said small businesses make up more than 97% of all businesses in New Zealand and the move will help ensure they get paid on time.
"Late and overdue payments have a negative impact, causing unnecessary stress and uncertainty, while extended payment terms can cause real harm, especially when a supplier has no choice but to accept on a 'take it or leave it' basis," he said. .
"Small businesses are less resilient to poor payment practices because they are not as well equipped or resourced to support such practices. Many businesses are also reluctant to demand prompt payment for fear of damaging relationships. payment can have ripple effects for the wider economy, particularly in times of economic uncertainty."
Accounting software firm Xero estimated this month that 8% of payments for invoices issued by small businesses were overdue by more than a month, and the delays are costing New Zealand small businesses around $456 million overall. of dollars.
Nash said the proposed regimen was similar to regimens in Australia and the UK.
It would be administered by the Department for Business, Innovation and Employment (MBIE). The $33 million threshold for "large" companies was based on the criteria of New Zealand's Financial Report Act 2013.