Nayax Provides Cashless Payment Solution for Five Star Food Service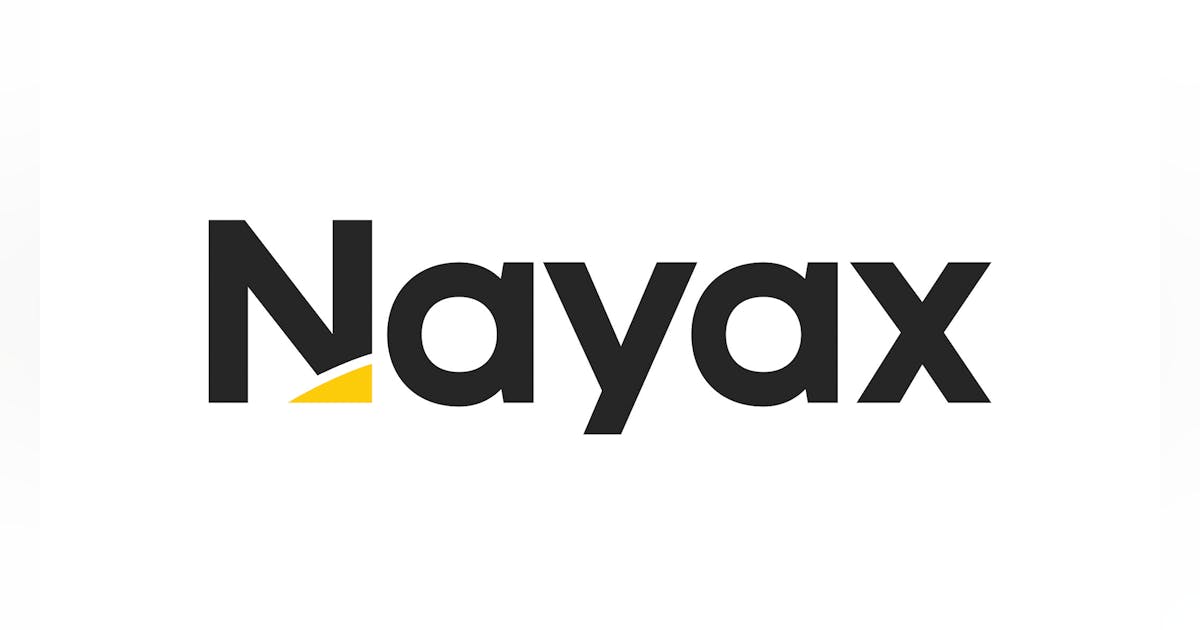 Nayax Ltd., a Global Commerce and Payments Enablement Platform Designed to Help Merchants Grow Their Business, Provides Tennessee-Based Five Star Food Service with a Complete Consumer Engagement and Payments Solution for their unsupervised business.
Initially, 20,000 devices will be deployed through Five Star's vending machine fleet. According to the announcement, Nayax's superior products and support, as well as consumer marketing capabilities, were key contributors to Five Star's increased sales, which resulted in the formation of a partnership. solid. Five Star, the largest Canteen franchise, also uses VendSys, the leading vending machine management system, which is part of the Nayax group.
David Hartig, Chief Information Officer of Five Star Food Service, said in the announcement: "With significant changes to card brand EMV requirements and 4GE LTE requiring us to upgrade our fleet of payment readers without cash, we chose Nayax, because of their expertise and proven readiness as the only company providing EMV-certified devices for over five years."
Hartig continued in the announcement, "We were concerned about the installation time of our initial 20,000+ machines, but upgrading our payment devices to VPOS Touch was easy with plug & play technology. from Nayax and FastFit installation brackets. No additional holes were needed to quickly and securely install our new devices. We look forward to rolling them out to the rest of our vending machine fleet. Nayax's touchscreen VPOS are a win-win solution, combining attractive design and durability for our most demanding high-traffic vending locations."
Nayax has invested significant resources to provide its customers with solutions that increase revenue and operational efficiency. With an in-house research and development team, Nayax is positioned to meet customer needs.
Greg McCall, chief revenue officer at Five Star Food Service, said in the announcement, "Nayax has been able to help us deliver a flexible and customizable customer experience. The ability of VPOS Touch to create added value for the consumer while increasing sales through discounts and on-machine promotions is a game-changer."
McCall added: "The Nayax team is very supportive and easy to do business with. We appreciate their responsiveness and commitment to our success as an operator.
Carly Furman, CEO of Nayax LLC, said in the announcement, "We are thrilled to be working with Five Star Food Service. As one of the leading operators in the United States, they lead the market unattended and are recognized for their willingness and appreciation for including future-facing features in their operations. As Nayax is a technology-driven company, we are uniquely positioned to help Five Star achieve its goals of improving customer service and satisfaction. With their use of VendSys, we are thrilled to be a 360-degree cashless and management solutions technology partner."