Muni reduced enforcement of fare payment during the pandemic. Here's how much it cost the agency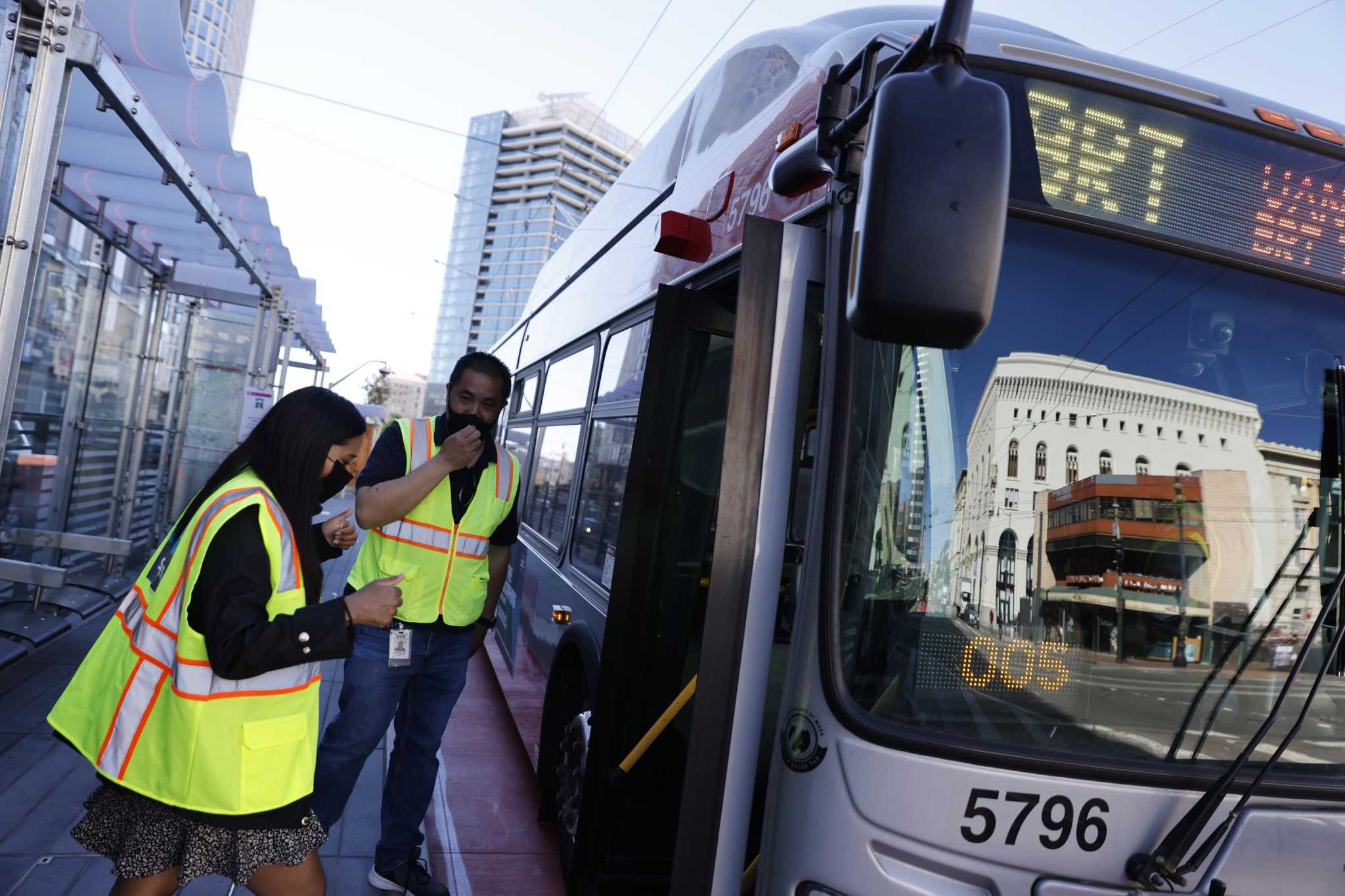 San Francisco Municipal Transportation Agency fare inspectors were once the bane of passengers seeking to take a free bus or train ride.
Before the pandemic, it was common to see inspectors dressed in black escorting a sheepish commuter off a train and writing out fare evasion citations for $100 or more. But those enforcement actions are apparently rarer these days, and inspectors are issuing far fewer citations than before the coronavirus.