Most slaves complied with Harris County's new bail payment rule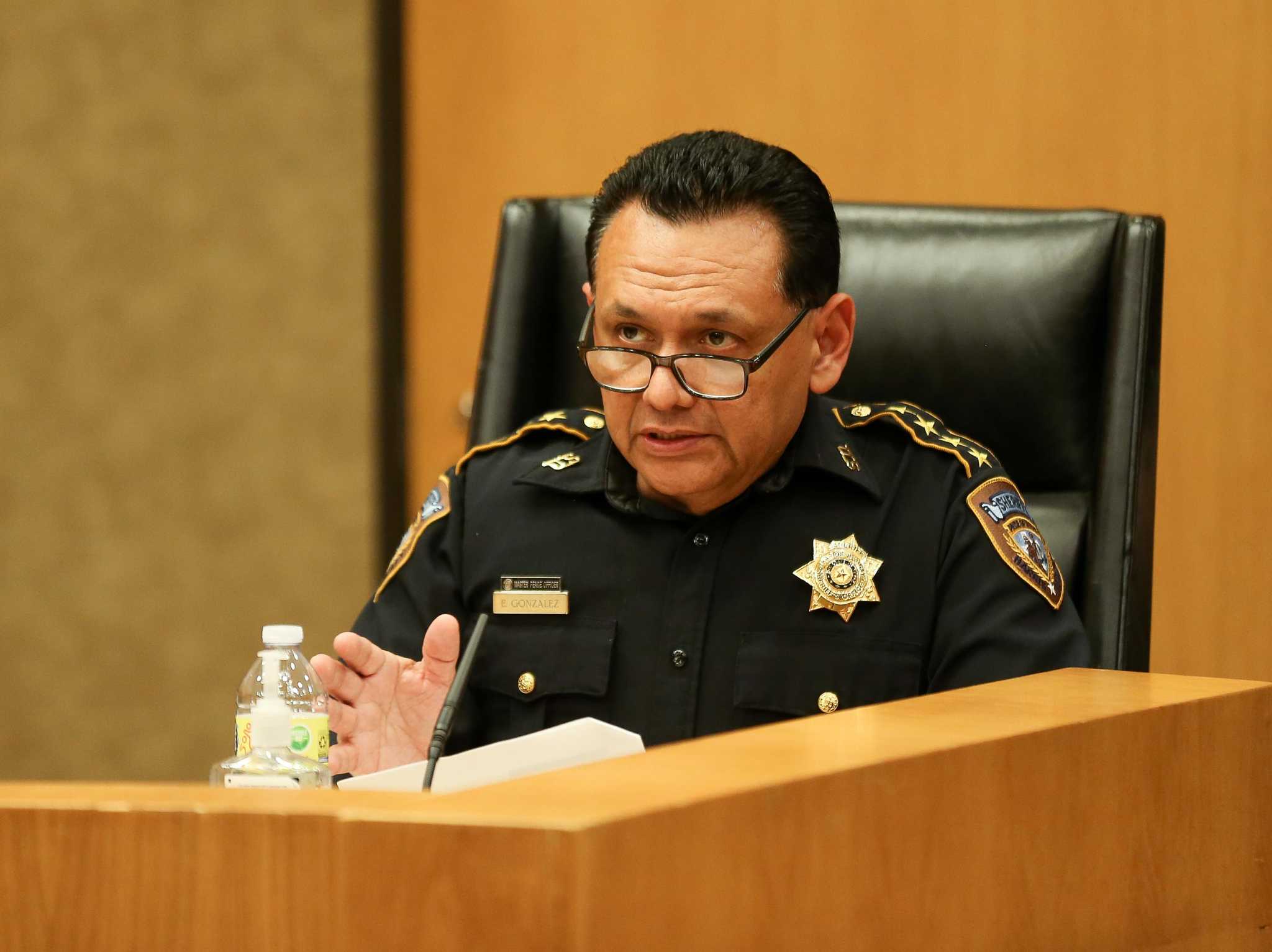 A recent review of bail records found that most bondmen were complying with new regulations requiring defendants charged with violent crimes to pay 10% or more of their bail to get out of jail, officials said.
The Harris County Sheriff's Office reviewed records from April 23 – when the mandatory minimum charge went into effect – through the end of the month and found that 94 defendants whose charges qualified under the rule had posted bail to secure their freedom, Sheriff Ed Gonzalez said Wednesday at the county bail board meeting. Authorities received affidavits for all but three of those defendants – and the records that were turned over showed bail bondsmen accepting a minimum of 10% of their clients.