MGA Pine Walk Platform Launches Political Risk and Non-Payment MGA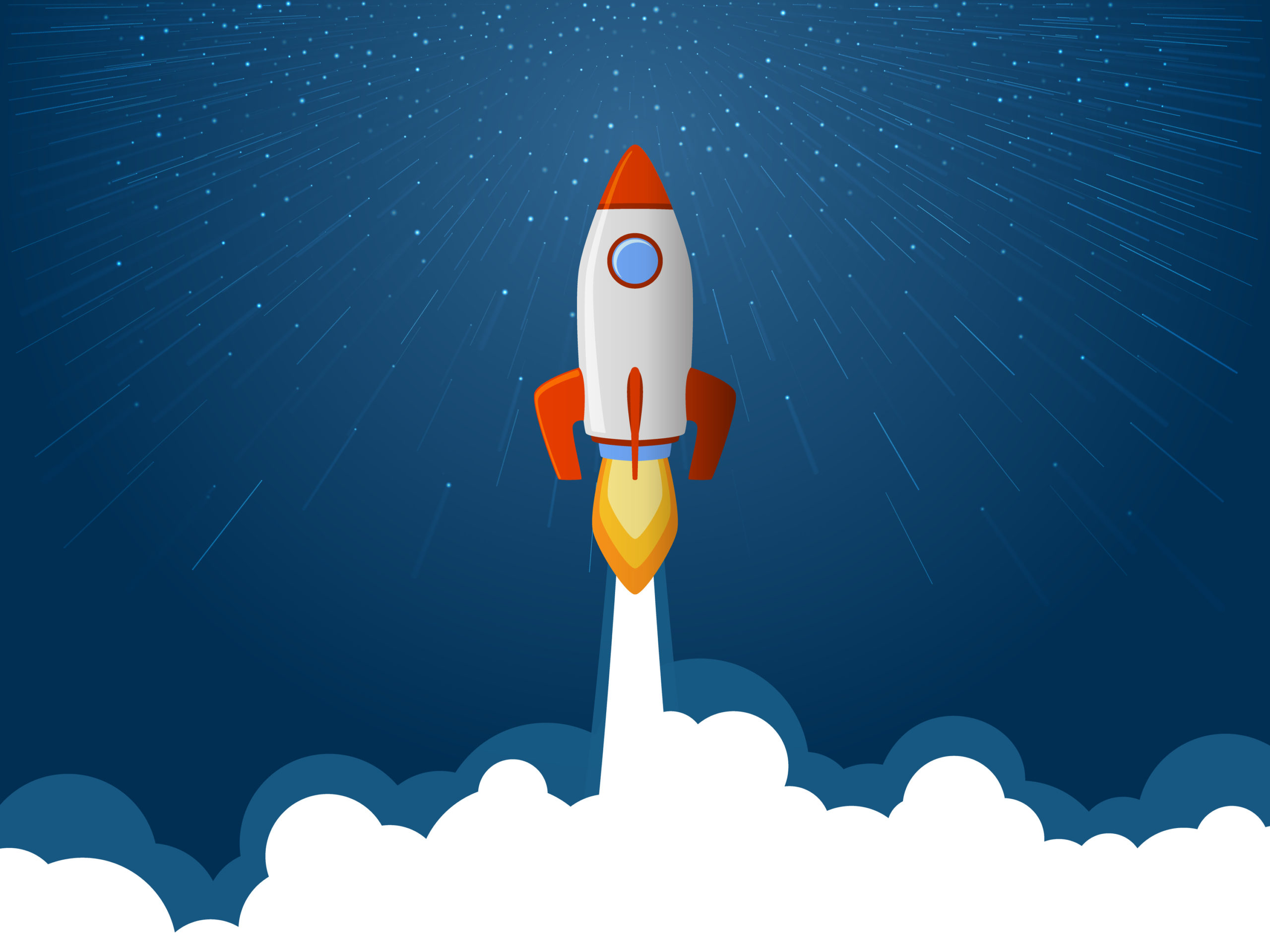 Pine Walk Capital Ltd., the London-based specialist MGA platform and subsidiary of Fidelis, has launched a seventh MGA, Pernix Specialty Ltd., specializing in political risk and non-payment risk.
Pernix will be led by CEO Kade Spears and CUO Caroline Coulson.
Pernix is ​​committed to enabling and supporting responsible and tangible investment and financing through the provision of political risk and non-payment insurance and will also cover various perils of political violence on a selective basis under a wider set of political risks.
Prior to launching Pernix, Kade Spears was SCOR's global head of political and non-payment risk, and founded the team in 2013. He was also head of the political and non-payment risk team at Aspen.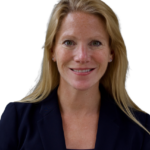 CUO Caroline Coulson has 20 years of experience in underwriting and political risk assessment. She was previously a senior underwriter at SCOR and previously held positions at Lancashire, Aegis and Sovereign Bermuda.
"The launch of Pernix further underscores Pine Walk's ambitious growth program over the next five years and attracting entrepreneurial underwriting talent like Kade and Caroline to the Pine Walk platform is a key part of our strategy," commented Rinku Patel. , CEO of Pine Walk.
"Pine Walk offers a full suite of exceptional services that provided us with what we needed to bring our collective expertise to market quickly and efficiently. Adding the support and financial strength of Fidelis, it was easy to see the solution for what we wanted to achieve," said Pernix CEO Kade Spears.
"Speaking with Rinku and his team about our desire to maintain an ethical underwriting approach was just as easy, we look forward to a long-term and successful partnership," Spears added.
"Fidelis, in conjunction with Pine Walk, is continually looking for ways to strengthen our underwriting portfolio. The launch of Pernix brings leading market expertise to the group and allows us to complement our existing offering and portfolio in this space to continue to grow and become more relevant to our clients and brokers," said Simon Crone, Head of Partnerships Underwriting and CUO at FIID (Fidelis Insurance Ireland Designated Activity Co.)
Based in London with a European office in Brussels, Pine Walk is a Fidelis Group company. The AGs on the Pine Walk platform are: Radius – specialist in reinsurance and retrocession; Oakside – construction-focused surety business; Kersey – upstream energy; Perigon – contamination and product recall; Navium – sailor; OPEnery – onshore and offshore energy responsibility; Pernix – political risk and non-payment.
Source: Pine Walk Capital
Topics
Wholesale insurance
Interested in Wholesale insurance?
Receive automatic alerts for this topic.