Local startup Wink secures funding for biometric payment processing » Dallas Innovates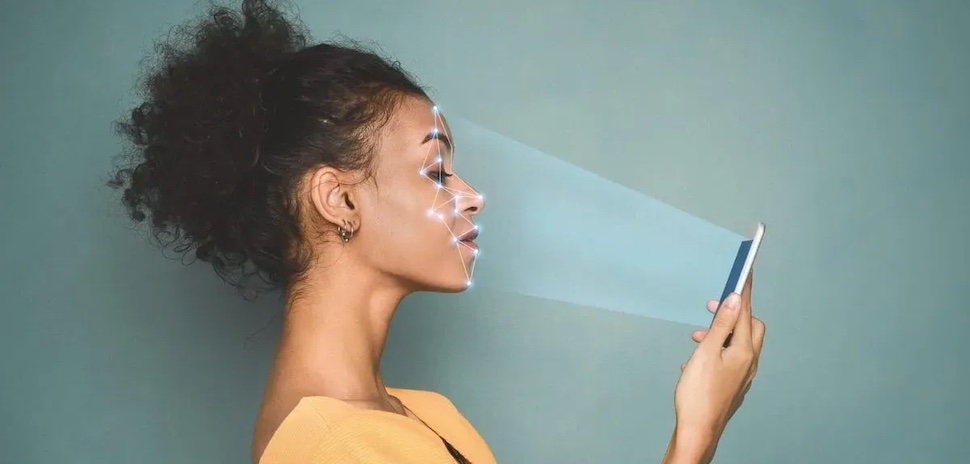 A recently created Plano startup seeks to help people make payments with their face and voice.
Wink, a biometric authentication and payment platform, announced it has secured $2.85 million in pre-seed funding led by venture capital firm Cerracap Ventures and consulting firm Carneros Bay. The increase was nearly $2 million more than the company's original forecast of $1 million.
"There is an opportunity to simplify payments and authentication, starting with e-commerce, but ultimately the entire Web3 movement as a whole," Deepak Jain, founder and CEO of Wink, said in a statement.
Biometric purchase
Wink, which bills itself as the "first no-click camera payment cashier," has used voice and facial recognition technology to create a multi-factor authentication payment acceptance process. A user's biometric data is "tokenized" and stored in Wink's cloud, allowing the user's face and voice to be used instead of passwords to log in and make payments, without enter financial information.
The new round of funding, joined by Tntra Ventures and a handful of tech entrepreneurs, will help Wink launch its product to the public later this year. The company said it was in the process of showcasing its technology to payment processors, identity verification companies, e-commerce platforms and individual merchants.
"At Wink, our mission is to enable transactions that don't rely on passwords, credit card numbers, or expensive device-based authentication techniques, making the internet a safer place for merchants. and consumers," Jain said.
A payment professional
Wink was founded last year by Jain, who has strong ties to the fintech and payments space as both an entrepreneur and angel investor. More recently, as global head of payments for the listed fintech company Finablr, Jain also founded DeviceFidelity and Swych. According to Wink's website, the company currently has a team of four and counts Carneros CEO Gary Bender and Tntra chairman Mehul Desai as advisers.
"Strong authentication paired with an exceptional customer experience is the most vital step in e-commerce. For every business, regardless of size, any compromise or data breach affects bottom line and damages reputation," Bender said. in a statement, "This is a sore point we are hearing from our portfolio companies across a variety of industries. Wink combats this problem head-on by enabling businesses to modernize their authentication and payment experiences, without any disruption to their existing systems.
Join the list.
Dallas innovates, every day.
Sign up to keep an eye on what's new and coming to Dallas-Fort Worth, every day.