Live big with a lower payment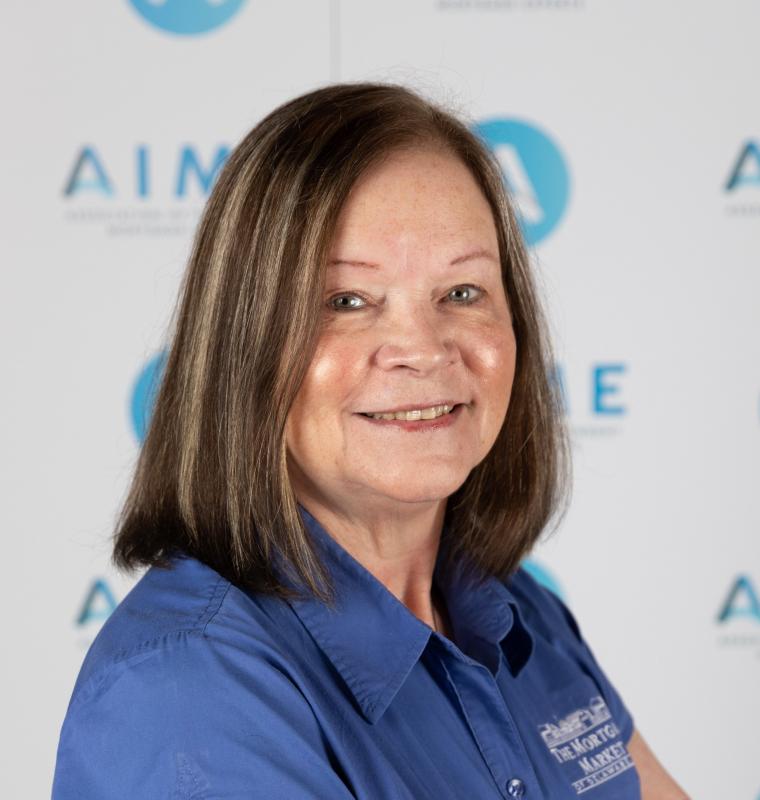 Yes, it's true. You can buy or refinance your dream home and only pay interest for 10 years.
You can choose to refinance after 10 years, sell the home, or start paying principal and interest for the remaining 20 years.
The beauty of this loan is that you pay less each month, so you can use those funds to do whatever you want. In an example of buying $1,250,000 with 20% down payment, the interest only payment is $3,750. On a regular principal and interest payment, the payment would be $5,067, a difference of $1,317.
Think about what you could do with the extra $1,317 each month. Travel, buy a fancy car, redecorate your house, go back to school, buy an RV, add a pool to your backyard. The possibilities are limitless.
One year gives you a total of $15,802; for 10 years, that's a total of $158,022. It's a lot.
And what's really cool is that while you're doing all kinds of things with the extra monthly money, the value of your home goes up. A general rule is to use an appreciation of 4% per annum.
I will use 3% for this example. On the initial value of $1,250,000, the 10-year value is $1,679,895. This is an increase of $429,850.
Using the 4% annual appreciation, the increase in value over 10 years is $600,305, bringing the value to $1,850,305.
This loan product is a fixed interest rate with a term of 30 years. Borrowers with a 700+ credit score can qualify. A 20% deposit is required. Borrowers will be required to show 12 months of assets in reserve. This loan can be made on primary and secondary residences. And it can be done as a purchase or as a rate and term refinance. These are loans starting at $647,201, also known as jumbo loans.
This type of loan could suit many borrowers. The first part of the year is a great time to reassess your housing situation. Why not check with your trusted loan originator and see what this type of loan could do for you?