Lille responds to Mouscron on payment requests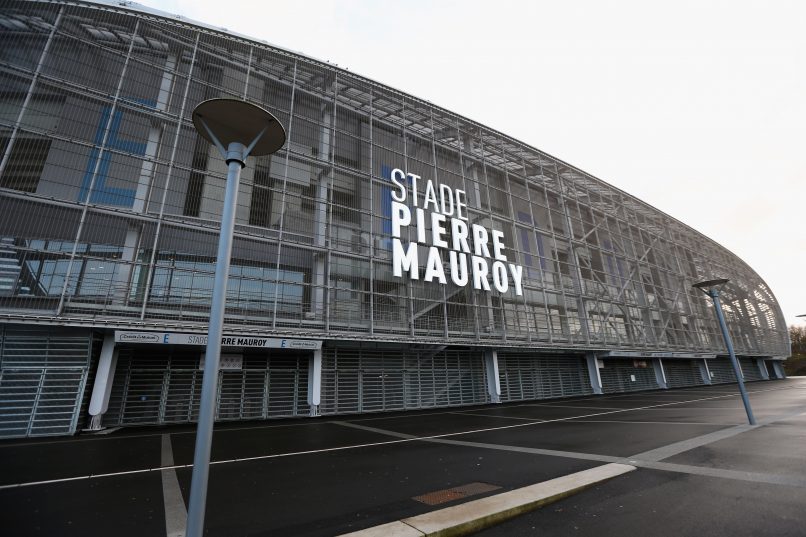 " Back
Lille have issued a statement in response to Belgian club Royal Excel Mouscron's claim that the terms of a partnership were not honored being a reason for their financial difficulties.
Mouscron refers to a deal signed in 2020, when the two clubs were owned by current Bordeaux president Gerard Lopez, which would see Les Dogues paid regular installments.
Nevertheless, Les Dogues report that this partnership included a clause allowing either club to unilaterally end the deal at the end of each season, which they exercised at the end of 2020/21.
They add that the club's new management, who took charge in the middle of last year's title-winning season, have decided not to pay the last two installments of this season. The club explains that it asked the Commercial Court of Lille Métropole to invalidate the agreement because of its "the ostensibly unbalanced character and the questionable conditions under which it was signed".
The statement from LOSC concludes that although Ligue 1 regrets the financial and sporting situation in which the Belgians find themselves – who play just across the border – they do not feel responsible for it.