Lenders to pay £12m compensation to borrowers for mortgage payment deferrals: FCA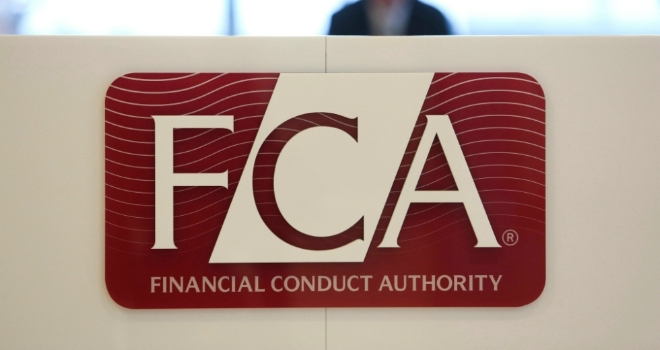 "While many businesses have done well in supporting struggling customers during the pandemic, with our support and guidance, others have sadly let their customers down."
The FCA has announced that seven lenders have agreed to pay £12million in compensation linked to the treatment of borrowers who struggle to pay their mortgages during the Covid-19 pandemic.
More than five million payment deferrals have been taken by mortgage and credit customers during the pandemic, but a new report from the regulator has found that lenders "need to do much better to support borrowers in financial difficulty".
Only 30% of the companies (15 out of 50) surveyed sufficiently explored the specific circumstances of customers, meaning refund arrangements were often unaffordable and unsustainable.
The FCA has already asked 32 firms to make changes to improve the way they treat customers and so far seven of those firms have voluntarily agreed to pay £12million in compensation to nearly 60,000 clients.
The FCA will also be looking closely at 40 other companies in the coming months to ensure they meet its expectations and to protect customers from harm.
The regulator added that it expects lenders to learn from good and bad practice during the pandemic to help borrowers during the current cost of living crisis.
Sheldon Mills, Executive Director of Consumers and Competition at the FCA, said: "While many businesses have done well in supporting struggling customers during the pandemic, with our support and guidance, others have sadly let their customers down.
"Given the current cost of living challenges, it is essential that the industry continues to learn lessons to ensure it supports struggling customers.
"We will take action to restrict or prevent businesses from lending to people if they fail to meet our requirements that consumers in financial difficulty be treated fairly."