Japan looks to India for more secure QR code payment systems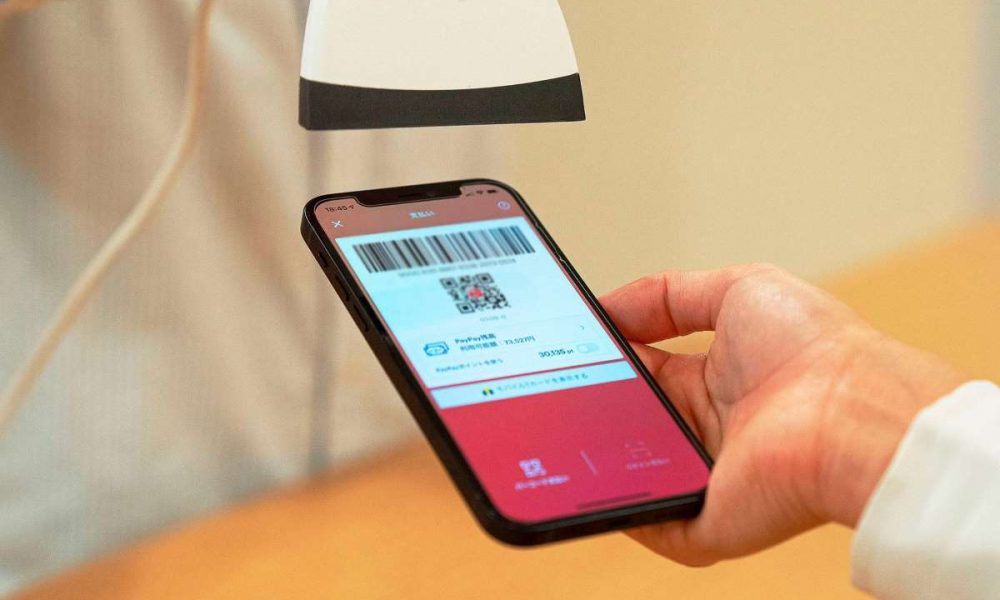 Companies providing electronic services using smartphone QR code payment systems have started to introduce Indian expertise. Payments by QR codes are more widespread there than in Japan, and India is a country rich in computer engineers.
China is the country where QR payments are most popular. However, prioritizing economic security, Japan prioritized Indian engineers.
Japan's and India's closer shared values ​​of freedom and democracy should facilitate usability of improvements, such as increasing the speed of launching payment apps.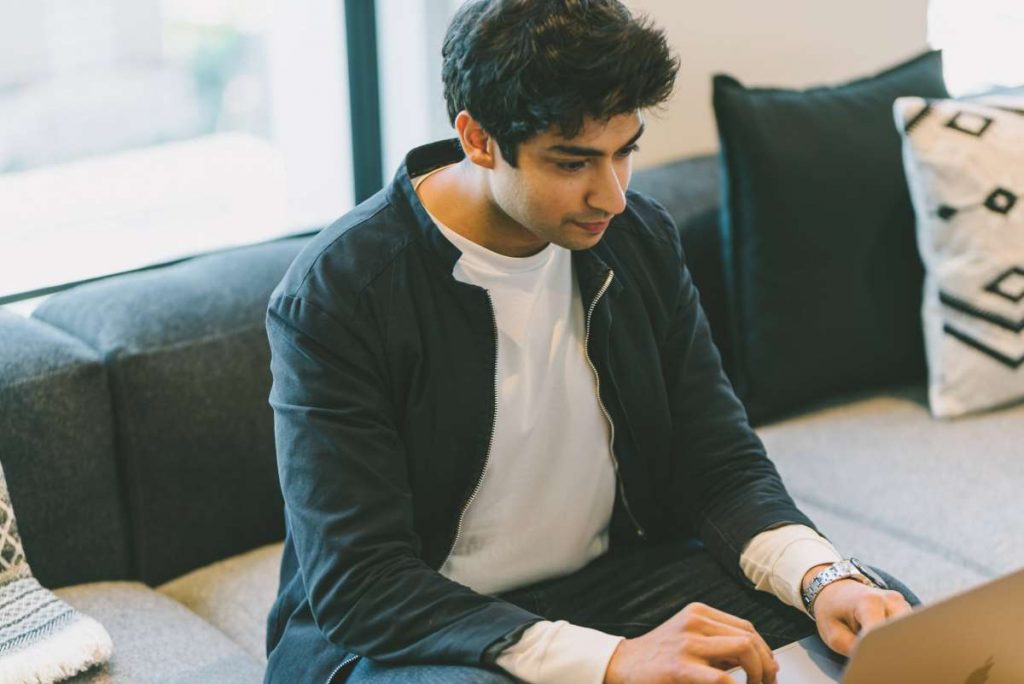 Objectives of PayPay
"We want to improve the speed and quality of our QR code payment systems. But we may not achieve this if we rely solely on our national know-how." Kentaro Kawabe, CEO of Z Holdings, the company that owns PayPay, Japan's largest QR payment company, discussed the company's decision to set up a development base in India. The occasion was a corporate financial reporting conference held on November 2.
PayPay announced on October 28 that it has opened a development base in Haryana, a state in northern India. Cooperating since its founding in 2018 with Paytm, India's largest QR code payment giant, PayPay had temporarily transferred employees. However, it will now directly hire local engineers from its Indian base and strengthen its own software development department.
PayPay's management explains: "In India, wages are lower than in Canada and the United States. And there are a lot of human resources.
PayPay's policy is to offer financial services to its participating stores, including marketing support and small loans. And Indian engineers will be there.
auPay's new QR code base
KDDI, which operates auPAY, has also opened a development base in India. Since March 2021, it has been reworking its app's processes with local Indian engineers to improve its launch speed in 0.01 second increments.
"It's gotten better, to the point where it's sometimes even faster than PayPay now," said Yoshinori Kikuchi, department head at auPAY.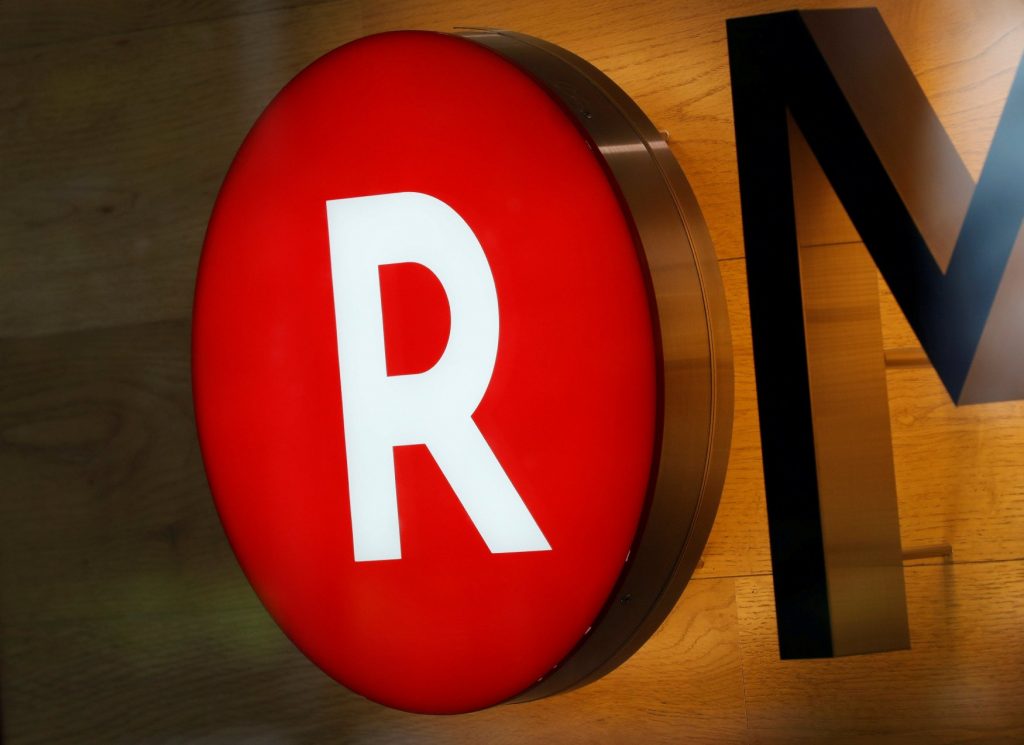 8 years of Rakuten experience in India
Rakuten established Rakuten India, its local development base, in 2014. This base works alongside the Japanese headquarters on improving services, including the Rakuten Pay QR payment app.
In October 2022, Rakuten announced a new feature that allows payment without starting the app. This becomes possible after registering Rakuten or other credit cards in the Rakuten Pay app.
Kisho Riku, Vice Director of Rakuten Pay, proudly said, "Thanks to this new feature, the launch time of the application has become zero."
NTT DOCOMO QR Code System
d-Barai is operated by NTT DOCOMO. NTT Comware was incorporated as a wholly owned subsidiary of NTT in October 2021.
Its software development know-how is used in its offices in Japan to improve the d-Barai application. NTT DOCOMO's target? The company intends to overtake PayPay as the fastest launch app.
cashless india
According to data released by the Bank for International Settlements, India's cashless payments ratio is one of the highest in the world. Moreover, they are becoming more widespread every year.
Nevertheless, the country where payment by QR code is the most widespread remains China. At the same time, the processing of personal data in China raises concerns.
PayPay's management said, "Establishing a development base in China is not feasible for financial security reasons.
Every company's app still has some issues to solve. For example, it is difficult to find stores where this specific payment method is accepted. It seems that cooperation with Indian engineers to improve the user-friendliness of these QR systems will remain crucial in the future.
RELATED:
(Read the report in Japanese on this link.)
Author: Reo Otsubo