Is payment suspension the new Medicare overpayment recovery model?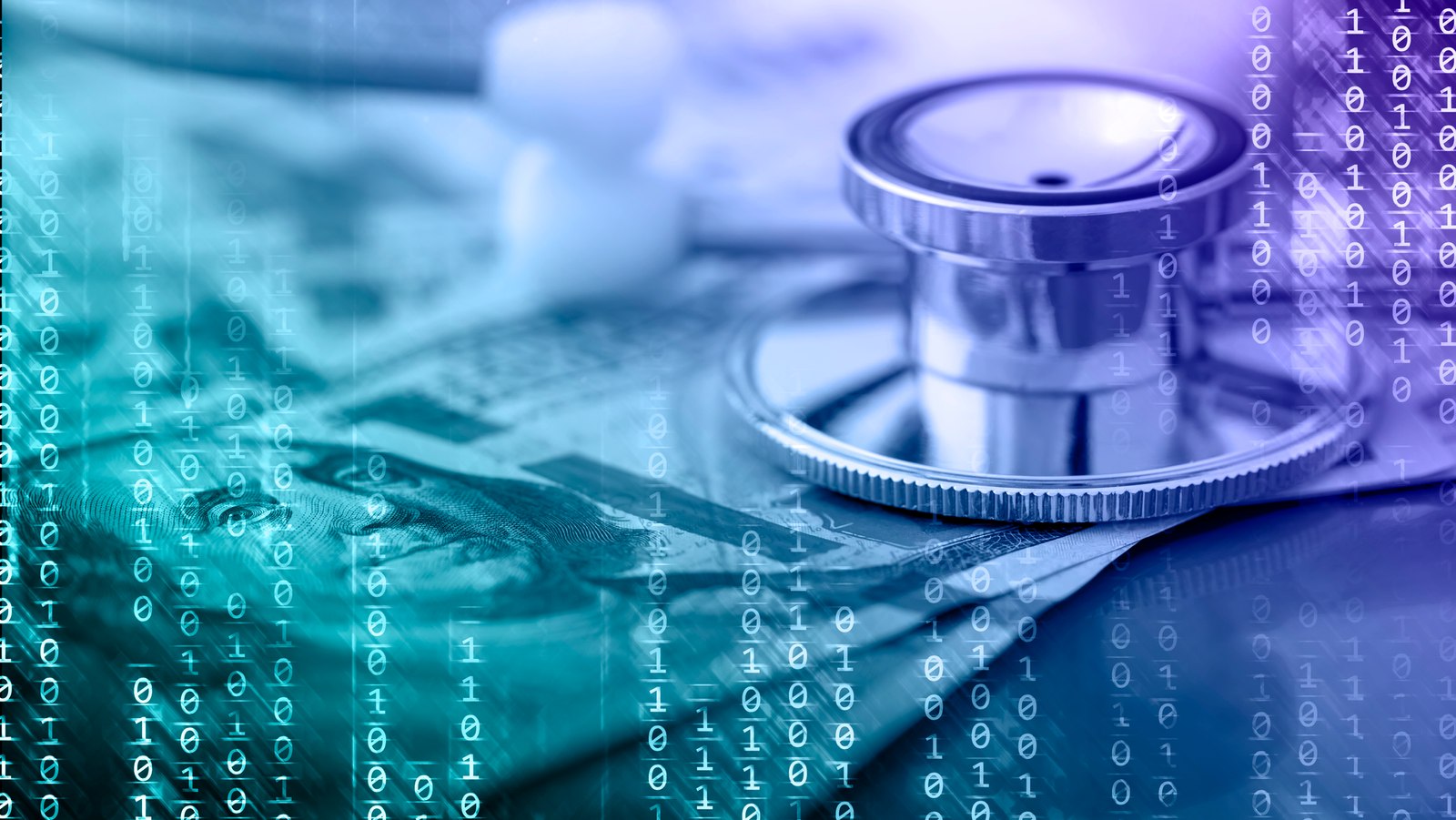 By Christopher Kelly, Lawyer; Page, Wolfberg and Wirth
A report released by the HHS Office of Inspector General (OIG) several years ago found that 80% of overpayments identified by Medicare Zone Program Integrity (ZPIC) contractors were not have never been collected. This report recommended that ZPICs and Medicare Administrative Contractors (MACs) implement strategies to increase overpayment recovery. It appears that a Uniform Program Integrity Contractor (UPIC) has actually come up with a new strategy.
Developing such a strategy is not easy because federal law requires that no recovery or set-off of amounts identified as overpayments be allowed during the first level of administrative appeal. This allows the health care provider to submit additional documentation and dispute those denials before having to refund any money – a challenge that can take several months for the MAC to process. If the outcome of this appeal is not favorable to the provider, the provider may be forced out of business if it cannot afford to repay a large, often six or seven figure repayment obligation. This is likely an option the vendor prepared for during this initial call period. Once these doors are closed and new claims are not submitted, there is nothing to recover and therefore little chance of recovering the money.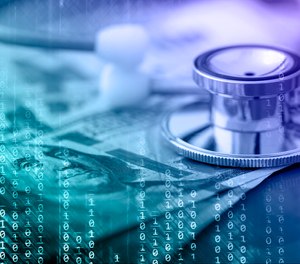 So how do you collect money from a company that is no longer in operation and has very few, if any, assets that the government can salvage? Well, how about creating an asset that the government can cling to? Here's how UPIC does it.
Federal law allows Medicare contractors to suspend a health care company based on "reliable information that an overpayment exists" or "credible allegations of fraud." The basis for either of these two options can be as simple as a small 30-claim audit finding that the provider was charging for medically unnecessary services. Once suspended, the Medicare contractor has up to 180 days to investigate the matter, and if the suspension is based on credible allegations of fraud, may obtain a one-time extension of an additional 180 days.
It probably won't surprise you, but almost every suspension case we see alleges "fraud," giving them a whole year to investigate. Note: this investigation may include paid claims prior to the period of suspension (hold on to this thought, it will be important in a minute). During this time, the health care provider can continue to provide services, bill claims, and even have their claims approved, but no payment will be made. This creates a huge pot of money, which continues to grow during this process from 6 months to a year. Do not worry; you can see the amount owed to you increasing, you feel you are providing the necessary services, and you are sure that all the money will be paid to you as soon as that Medicare auditor completes his review, right?
Bad. Do you remember what I said earlier about federal law prohibiting any set-off or recovery of overpayments identified in this first level of appeal? Well, that doesn't apply to the suspension process. Payments withheld during suspension are "applied first to reduce or eliminate any overpayments determined by the Medicare contractor." This means that if the Medicare contractor conducts a statistically valid random sample and finds that they did not like 20% of the claims you billed during the review period, they will remove that money from what 'he holds before you. even have the opportunity to appeal or provide additional information.
So let's do some quick and simplified calculations. You take 300 Medicare trips per month for 12 months while your payments are suspended. At $300 per haul, that's about $1,080,000 they're holding. If they didn't like 20% of your claims, that would be $216,000 you owed them for that year, and they would give you the remaining $864,000. Not a big result, but one your business could probably support. But remember what I said about the review period going back before the suspension started. These audits normally cover at least two years prior to the suspension period and can go back up to four years. So, to continue with our example, if the 20% error rate for one year resulted in an overpayment of $216,000, then that error rate applied to three years of claims (the year of the review and the previous 2 years) would result in the amount you owed being triple that amount, or $648,000, leaving you with much less to pay. If they went back 4 years, for a total of 5 years during the review period, the amount you owe would be $1,080,000 – or every penny they withhold from the suspension period , and nothing would be returned to your business.
Take advantage of the appeal process
The bottom line is that pay and chase didn't work. Of $559 million in overpayments referred to MACs by ZPICs in one year, MACs collected only $96 million. On the other hand, the new hold and seize strategy appears to be much more efficient, allowing MACs to recover the full amount of a large overpayment assessment before the appeals process even begins.
But all is not lost; this appeal process still exists and gives you the opportunity to fight for your payments. If you get caught in one of these UPIC suspensions, there's likely to be a lot at stake by the time you get to that first level of appeal. Be sure to avail yourself of this process and present the best possible payment record for each claim reviewed and denied – the future of your business depends on it!
---

Read more:
Surprise? 4 ways to prepare your agency for an audit
It's not a question of if, but when; prepare by becoming familiar with the OIG work plan and improving case management and communication across the agency
---
About the Author
Christopher Kelly is an attorney at Page, Wolfberg & Wirth LLC, which focuses on healthcare regulatory law as it relates to the ambulance and emergency medical services industry. This article is not intended as legal advice. For more information or assistance, Kelly can be reached at 717-691-0100 or [email protected]