Governor Behest's 'Pay to Play' payment contract bill killed by Senate Democrats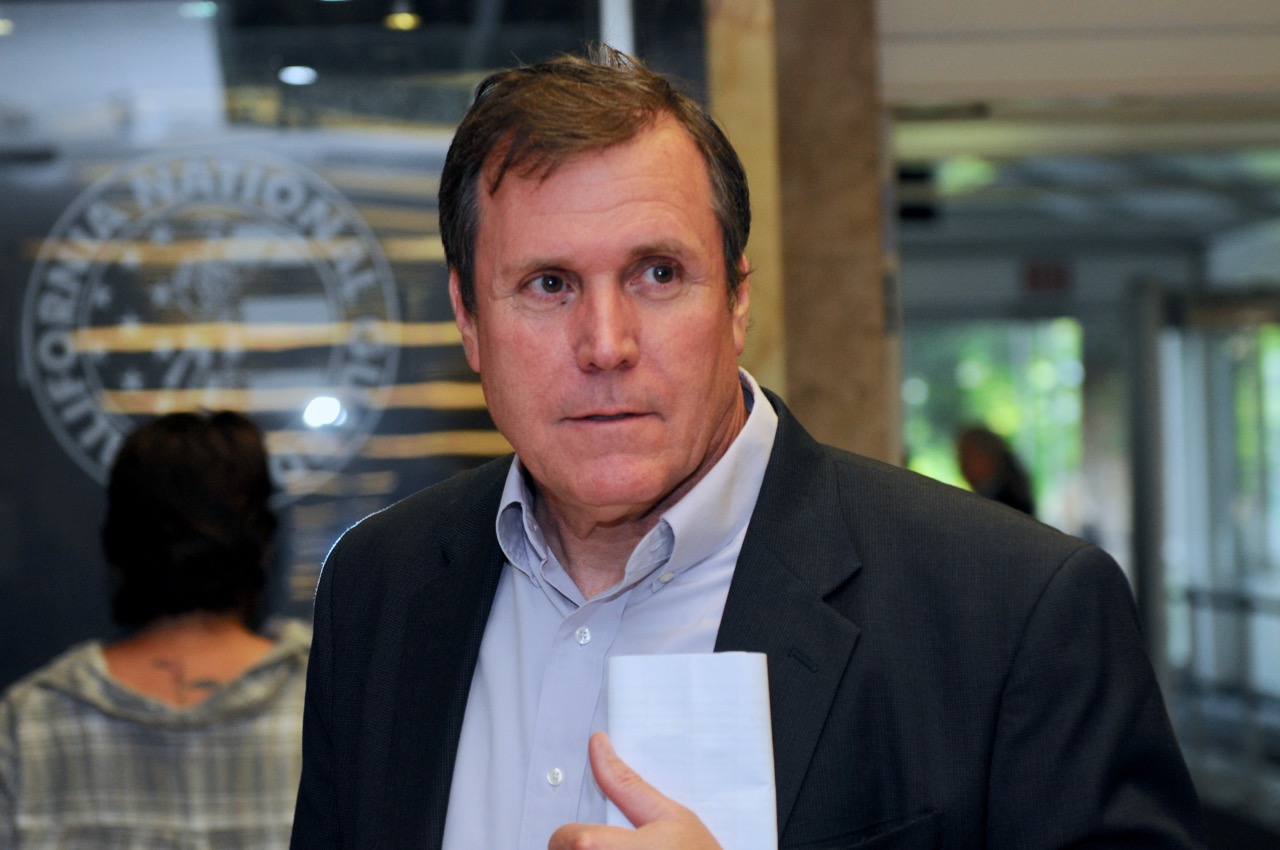 A bill that would have prohibited state agencies from awarding contracts to companies that made payments on behalf of the governor failed to pass the Senate Committee on Government Organization on Friday, with a majority of senators who did not vote.
Senate Bill 1367, authored by Sen. Scott Wilk (R-Santa Clarita) would have specifically prohibited state agencies from awarding a contract for which the state agency had not obtained at least 3 bids. or competitive proposals to a company that has made a payment at the request of the Governor within the previous 12 months.
Because demand payments are requests by lawmakers for donations to charity made by donors, currently with no monetary limit, required donations of $5,000 or more must be reported to the Political Practices Committee. fair, SB 1367 significantly addressed "Pay-to-Play" contracting decisions. Specifically, SB 1367 would have prevented the governor from awarding untendered contracts to companies that have recently made demand payments on their behalf.
Senator Wilk drafted the bill to combat the huge increase in injunction payments made on behalf of the governor between 2019 and 2020, which rose from $12.1 million to $227 million, largely in due to an increase in goods and programs related to the COVID-19 pandemic. As Governor Gavin Newsom's top donors continued to receive untendered contracts in 2021, Wilk decided to push his bill forward this session.
SB 1367 fails to pass Senate Committee for second time this week
SB 1367 initially failed to pass earlier this week on the 26th at the Senate Committee on Government Organization when 11 of the 15 senators on the committee declined to vote for it. It was immediately voted to be reconsidered on Friday. However, the no-vote count, mostly by committee Democrats, did not budge from the first vote, killing the bill.
"Perception is reality. In this case, there is a perception that untendered contracts are awarded based on something other than merit," Sen. Wilk said Friday. "I am disappointed that the majority of committee members do not share my concern about the perceived influence of donors in this administration's awarding of costly untendered contracts. They have just missed a golden opportunity to restore public confidence in public markets.
Many who had followed the bill noted that SB 1367 was considered a long shot due to both the need to fulfill contracts and the Democratic majority in the Senate.
"This bill would have hurt Democratic lawmakers much more than Republicans, because if passed, it would have been much more difficult to award contracts without competitive bidding so willy-nilly," explained the company adviser Matt Raines at the Globe on Friday. "Major donors who give a lot to a charity to get these contracts, well, there's a lot wrong with that. Charitable giving is okay and even encouraged by society at large. But in doing that, they game the system to get more work. You know, "pay to play. " And I can't say it's surprising that Senate Democrats refused to hear that, because it benefits many elected officials. It's just disappointing to see elected officials do that.
"Basically, beyond all cynicism and everything, we all want to see government functioning as it should, without political influence, donations or corruption disrupting the legislative process. The Senate committee had a chance to come up with something that would help fight that, but it didn't.
On Friday, Sen. Wilk did not say whether he would try to bring the bill back next session.