Father-Daughter Company Brings Transparency to Payments Tech World and Helps Small Businesses Save Thousands of Dollars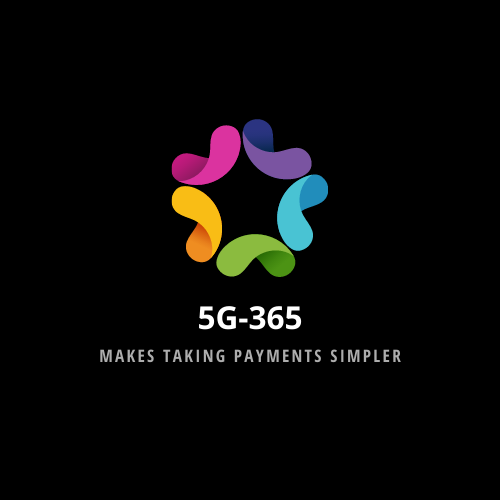 Family-owned brand brings a refreshing personal touch to a once faceless industry – enabling businesses to trade more competitively at lower rates, with better service
A father-daughter team-led tech startup brings core family values ​​to the world of digital payments – offering a range of support services that enable small businesses to trade more profitably.
5G-365
was launched in the spring of 2021 by entrepreneurs David Links and Victoria Oster, and the duo have combined their respective skills in financial and technological knowledge to create a brand that offers superior, simple and direct payment solutions that allow customers to saving huge amounts of money.
The team specializes in online and offline transactions, including payment gateways – which function as an intermediary between customer cards and corporate accounts – and Chip and Pin merchant services.
While most payment gateways are operated by large, faceless corporations, 5G-365 prides itself on working with businesses on a personal level – performing rigorous analysis of payment systems and/or chip and chip contracts. pin code to get better deals.
In some cases, 5G-365 has saved customers up to 50%.
Victoria – who partnered with her father while running her own decluttering business – says too many businesses are still paying hidden payment fees they aren't even aware of.
The 5G-365 co-founder explains, "Many companies just use the standard checkout portal that their web designer built into the site when it was created – and that's usually not the best option at all.
"The biggest payment gateway companies are really overcharging businesses without them realizing it – but we can highlight some better options where they can see big savings."
5G-365's exclusive partnership with Opayo (formerly Sage Pay) means customers never pay more than 1% plus 12p per transaction – with no fees to add the gateway to the website and no downtime required when installation.
These rates are significantly lower than popular payment gateway options including PayPal, Stripe, Shopify, and Square.
Paypal: 2.9% plus 20 pence
Square: 2.5%
Shopify: 2.2% plus 20 pence and monthly fee
Band: 1.4% plus 20 pence
5G-365: 1% plus 12p
Victoria says many companies are also tied to overly expensive chip and PIN contracts.
"Companies can lose so much money by falling victim to hidden costs," she explains.
"In many cases business owners simply have no idea how much they are losing – we have seen businesses with chip and pin contracts at ridiculously high rates.
"The problem is that chip and PIN invoices are often very complicated and additional charges can be built into them. Standard PCI data security forms are also long and complex, and you can be charged for completing them incorrectly – with the penalties added to the monthly bill.
"It's these hidden fees that can really hurt businesses. We want to help people avoid them by being transparent and honest.
"With 5G-365, you always know exactly what you're paying for and there's always someone on the phone to help you when you need us."
In addition to offering essential insight into the world of payment systems, 5G-365 also assists digital signage technology – enabling businesses to execute a digital marketing strategy that puts brands in the best places. Each solution is tailor-made and designed for the client in question.
For more information about how 5G-365 offers another kind of payment solutions service, please visit the official website
website
.