China's digital currency will be linked to other payment systems • The Register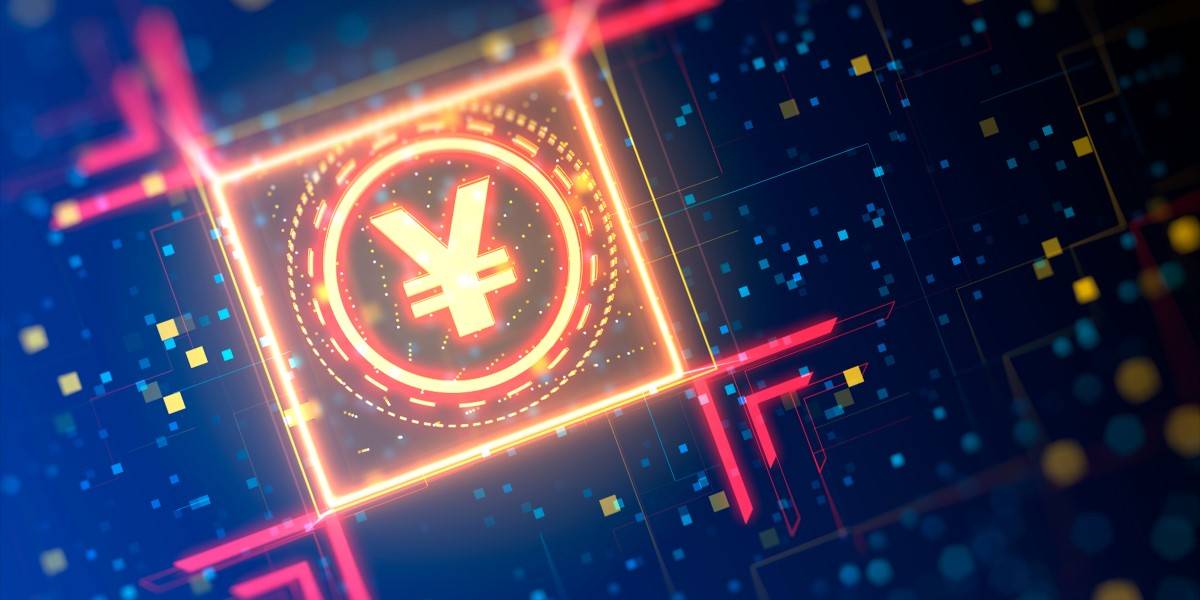 [ad_1]
China appears to have started to answer one of the big unanswered questions about its central bank digital currency: how to get people to use it, given that rival electronic payment systems are already ubiquitous.
Beijing has slowly rolled out its digital yuan over the past two years, giving it away to promote adoption and persuade millions of merchants to accept the currency.
But existing payment systems are already doing huge business volumes in China, where up to 80% of retail transactions are made using mobile payment systems. Alibaba's AliPay and Tencent's WeChat Pay dominate the market, each processing more than 100 million transactions daily – with further potential as the two companies have more than 500 million monthly active users and over 1 billion registered customers.
Millions of traders are signed up for these programs, both of which have become deeply embedded in everyday life.
Beijing's digital currency therefore has deep-rooted competition, and a population of users for whom a forced switch would be a disadvantage.
This is what makes the speech delivered last week by Fan Yifei, vice-governor of the People's Bank of China, so interesting.
According to a Account of the meeting in state-controlled media, Fan said standardization of payment systems will be necessary to ensure the success of the digital yuan.
The type of standardization he envisions is interoperability between existing payment systems, whether they use QR codes, NFC or Bluetooth.
It's an offer AliPay and WeChat Pay can't refuse, unless they want Beijing to flex its regulatory muscles and force them to do so.
Hint: they don't even want to see those muscles start to tense, because the consequences could be terrifying.
Fans' remarks will also have pricked up their ears further, as AliPay and WeChat Pay are already usable outside of China. One of Beijing's ambitions for its digital yuan is to have it challenge the dominant role of the US dollar in making cross-border payments.
With millions of payment terminals outside of China already set up for AliPay and WeChat Pay, and the prospect of the digital yuan being accepted in the same devices, Beijing has the start of a global presence for its digital currency.
This possibility will not have gone unnoticed among central banks and financial regulators around the world. ®
[ad_2]
Source link