Calls on Scottish Government to introduce summer support payment for students amid cost of living crisis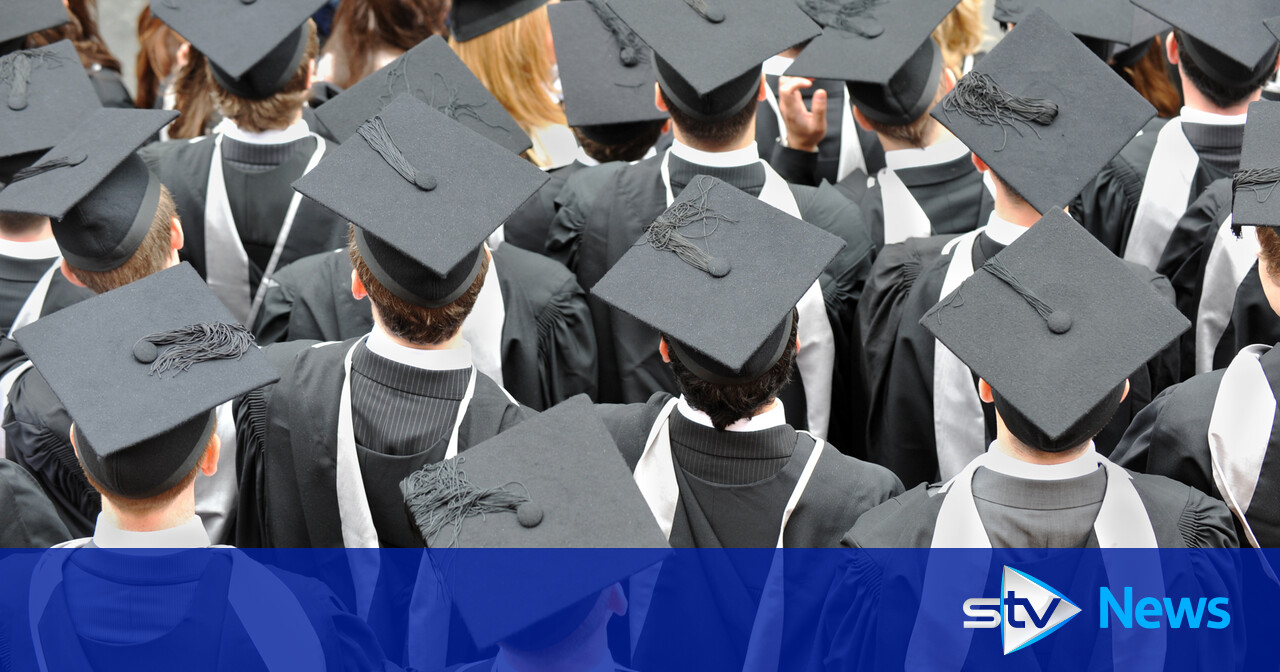 Urgent calls have been made for students to receive financial support over the summer to help with the cost of living crisis.
As students receive their final support payment this month, NUS Scotland has warned that the poorest could be pushed into poverty if a summer payment is not introduced.
Recent student union research found that three in four students worry about their ability to manage their finances without support, more than half fear they won't be able to find a job over the summer and 10% are already dependent on food banks. .
The survey of over 3,500 students also revealed that 54% of students struggle to cope financially during the summer months, with essential bills and the cost of living being particularly difficult for students to manage.
Among respondents, 17% said rent was difficult to pay, followed by food at 16% and utilities at 15%.
NUS Scotland also highlighted concerns about the rising levels of debt and poverty students find themselves in as they accept credit cards, bank loans and credit schemes to make ends meet.
Alyx Ross, a student from Aberdeen who lives in Glasgow, says she is worried and is currently working two jobs to fund her studies.
The 26-year-old said: "Having two jobs takes a lot of time.
"Especially as a student and trying to get into an industry, you're trying to get work experience – work your way through that – and usually work experience isn't paid, so I don't can't say no to shifts that will pay me when I much prefer changes that will help me in the future.
"We don't get SAAS support over the summer, so there are more bills going out and less money coming in."
The Scottish Government has pledged to review summer support for students in June 2021, but NUS Scotland chairman Matt Crilly has said this academic year is unlikely to end.
Mr Crilly said: "Many students have already lost crucial part-time jobs with no guarantee that such work will soon be available, the end of student support payments is fast approaching and the vast majority of students at full time are not. eligible for universal credit.
"The situation is dire and we must not find ourselves in a position where students are pushed out of education and sink into poverty.
"That's why NUS Scotland has launched a petition, calling on the Scottish Government to act urgently and make a scholarship available to all students through a student summer payment."
A Scottish Government spokesperson said: 'We understand this is a difficult time for many students. Since last June, we have distributed over £37 million in discretionary funds to colleges and universities to support students facing financial hardship throughout the year, including the summer months.
"In February, Higher and Further Education Minister Jamie Hepburn wrote to heads of colleges and universities asking them to continue to prioritize the allocation of these hardship funds to students who need them. need it most and consider the impact of rising cost of living.
"We continue to work closely with NUS and stakeholders to review the support available for students over the summer."
Mr Crilly, however, said no new funds have been provided to students this year, and despite a clear need, discretionary funds remain underutilized.