Bring home an Okinawa electric scooter by paying a deposit of ten thousand rupees, monthly installment, see details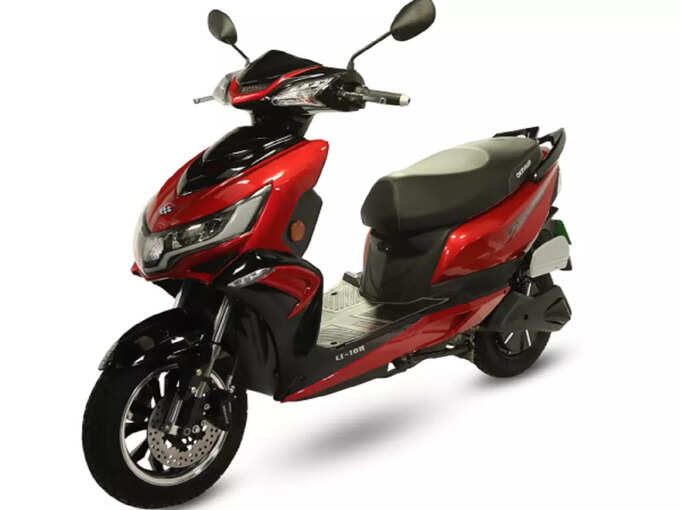 New Delhi.
Okinawa Electric Scooter Loan Down Payment EMI Details:
After Hero Electric in the electric scooter segment, the Okinawa company's electric scooter is the second biggest seller. With great looks and features at an affordable price, the Okinawa Electric with long range and high speed is popular with people. If you also want to buy a good electric scooter in the price range below Rs 1 lakh these days, it is very easy for you to finance Okinawa Praise Pro and Okinawa Lite scooters, where you can pay a deposit of only Rs 10 000 . Can take it home. After that, you will get the loan for 3 years and then you have to pay a very nominal amount every month as EMI. Now let us tell you in detail.

read this too-
Maruti Swift CNG Price Will Be Revealed Soon, Many Special Features With Better Mileage
electric scooter with good battery life
Talking about the price and features of electric scooters like Okinawa Praise Pro and Okinawa Lite, the price of Okinawa Praise Pro is Rs 87,593 (ex-showroom, Delhi). The battery range of this electric scooter is up to 88 km and the top speed is up to 58 km/h. Meanwhile, Okinawa Lite is priced at Rs 66,993. Its battery range is up to 60 km and its top speed is 25 km/h. Let us now give you the details of the loans and EMIs available on these two scooters.
read this too-Buy Maruti Baleno Alfa Home Loan & EMI Details by paying Rs 1 Lakh deposit
Okinawa Praise Pro Installment Loan IME Details
If you are looking to finance PraisePro model from Okinawa, then it is quite easy, where you can take this electric scooter home just by making a deposit of 10,000. Its price is Rs 87,593. After making a down payment of Rs 10,000, you will get a loan of Rs 78,593 at an interest rate of 8% for 3 years and then you have to pay Rs 2,463 as EMI for the next 36 months.
read this too-Bring home Royal Enfield Meteor 350 by simply paying a deposit of Rs 30,000, see loan and installment amount
Okinawa Lite Down Payment Loan EMI Details
The Okinawa Lite model from Okinawa Company is priced at Rs.66,993 (ex-showroom). It is very easy if you finance it, where you only have to pay Rs 10,000 as down payment. With this, you will get a loan of Rs 56,993 with a term of up to 3 years and an interest rate of 8%. After that, you will have to pay Rs 1,786 in installment every month for the next 3 years.

Disclaimer: Before buying these two electric scooters in Okinawa, you must visit the showroom to check financing, down payment and EMI and interest rate details.
read this too-The Honda Activa 7G scooter will be launched soon! Will the Activa come in an electric avatar this time?