BR-DGE partners with Vyne to improve the payment experience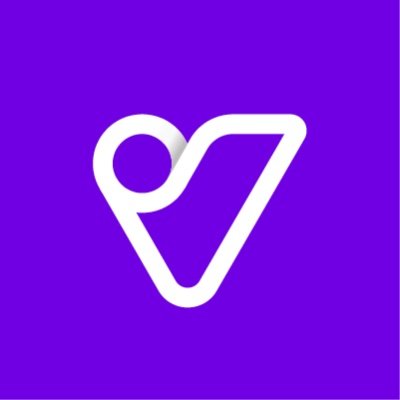 [ad_1]
By Leandra Monteiro
Today
BR-DGE
Collaborations
FinTechs
Growing payments orchestration provider BR-DGE has announced a business and technology partnership with Vyne, the specialist account-to-account (A2A) payments platform.
This new partnership will offer greater choice to merchants using the BR-DGE platform, thereby optimizing the payment experience for merchants and consumers. BR-DGE merchants will benefit from Vyne's Open Banking solution, which allows merchants to pay by bank transfer at a lower cost. Every payment made through Vyne is also automatically compliant with Strong Customer Authentication (SCA), greatly reducing the risk of fraud for customers and merchants while eliminating chargebacks, all without impacting conversion.
Commenting on the partnership, Tom Voaden, Head of Strategic Partnership at BR-DGE, said, "We are delighted to partner with Vyne to enhance our payment offering for both merchants and their customers. At BR-DGE, we understand the immense benefits of Open Banking and leverage its power to deliver a frictionless payment experience for everyone.
This latest partnership with Vyne further strengthens our Open Banking capabilities and ensures that our merchants continue to have access to the most convenient and secure payment solutions available. It also presents brilliant opportunities for both companies as we continue our growth journey.
Through a single point of integration, BR-DGE merchants can access a world of payment providers, anti-fraud capabilities and alternative payment methods (APM). By leveraging Vyne's Open Banking-powered payment solution, BR-DGE merchants will be able to reduce transaction fees and improve conversion rates and cash flow.
Vyne's end-to-end solution allows merchants to instantly receive funds from customers and further provides the ability to process full and partial refunds in real-time, as well as batch payments and settlements with full reconciliation. The integrated Secure Customer Authentication (SCA) payment process will help improve merchant payment conversions by providing a seamless user experience through different channels, including online payments, SMS, chat or email payment and codes QR.
Luke Flomo, chief revenue officer at Vynesaid, "Merchants should be able to easily enhance their payment proposition, without strenuous development. BR-DGE enables merchants to seamlessly add payment methods through a single, simple integration. Adding to the ecosystem BR-DGE's Pay with Bank service based on Vyne's Open Banking, more merchants will be able to benefit from fairer fees, increased conversion and real-time cash flow. is an exciting step in our broader partnership strategy.
Previous post
MOCA joins Banking as a Service Association to further support community banks
Read more
[ad_2]
Source link