Aurionpro Payment Solutions Pvt Ltd Inducts New Board Members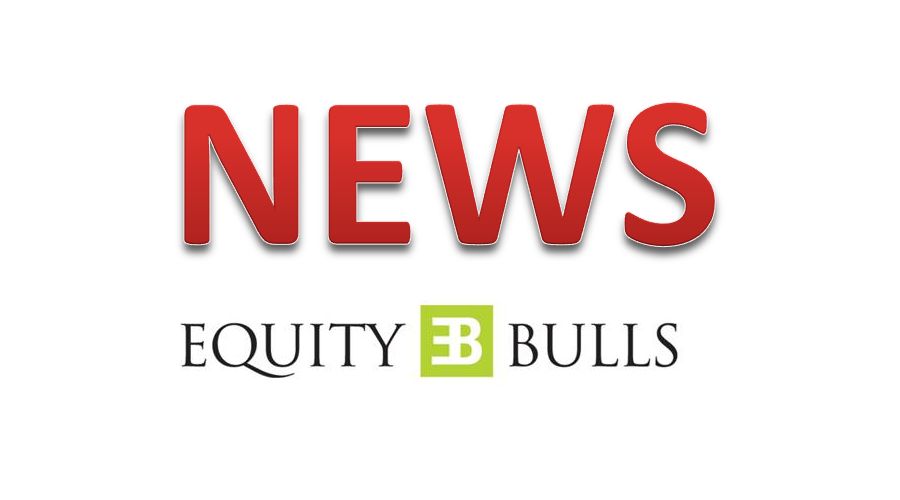 Aurionpro Payment Solutions Private Limited ("APS") has announced the induction of new Board members who will bring diversity and depth to the Board's deliberations. The new board of directors offers a good mix of talent, experience and expertise as it includes representation of dynamic young millennials as well as industry veterans with a wealth of experience in banking and finance.
Aurionpro recently announced its foray into the payments industry, with the unveiling of the payment gateway, "Auropay", which will allow Micro, Small, Medium and Business merchants to seamlessly accept and receive online payments. New board members will provide guidance and mentorship to guide APS in achieving its strategic goals and objectives at this critical juncture.
The brief profile of the new inductees is as follows:
1. Mr. Surinder Singh Kohli
Mr. Surinder Singh Kohli has a phenomenal successful career spanning over 42 years in the banking industry. Finance is his area of ​​expertise. Mr. Kohli has held the coveted position of Chairman and CEO of Punjab & Sind Bank, Punjab National Bank and India Infrastructure Finance Company Ltd. Mr. Kohli is a member of the board of directors and committees of various companies.
2. Dr Rajeev Uberoi
Dr Rajeev Uberoi has a career spanning more than three decades with rich experience working in banking and finance industry, having held managerial positions in several national and multinational banks such as IDFC Bank, Standard Chartered Bank, Union Bank of India, State Bank of India, Reserve Bank of India as Asst. Managing Director, Dept. of Banking Supervision, Citibank as Vice President and Head of Regulation; ANZ Grindlays Bank as Head of Risk Management and Compliance – India. Dr Uberoi is also a deep writer and has a lot of publications to his name. He is a member of various committees and has been active on the presidents circuit. He has received numerous accolades and awards and his contribution to legal fraternity has been recognized in the industry. Dr Uberoi is a lawyer and Canadian Commonwealth Fellow, with an MA from McMaster University and a PhD. in economy. He also has a graduate degree in business administration from the Management Development Institute (MDI). He also sits on the boards of many leading companies.
3. Ms. Bhakti Zaveri Metawala
Ms. Bhakti Zaveri Metawala holds a Bachelor of Engineering in Information Technology from the University of Mumbai, followed by a Master of Science in Engineering Management from the University of Southern California. She has been part of the Aurionpro group for 7 years and works on various projects with the American and Indian entities of the Aurionpro group. Ms. Bhakti is responsible for leading the payments business in India and works to form partnerships and strategic alliances in the market.
Mr. Bal Pangam, CEO – Aurionpro Payment Solutions, while welcoming the new board members, said: "I am very happy to welcome our new board members and confident that they will bring Immense value to the organization, thanks to a unique combination of vast experience and new ideas in the digital world, thus guiding the company towards the realization of its long-term vision. "
Aurionpro Solutions Limited shares were last trading in BSE at Rs. 270.55 from the previous close of Rs. 257.70. The total number of shares traded during the day was 5,899 in more than 124 deals.
The stock hit an intraday high of Rs. 270.55 and an intraday low of 264.95. The net turnover during the day was Rs. 1,585,942.00.